The most common online recruitment software that is being used by companies is either an applicant tracking system(ATS) or a recruiting CRM. Former used more commonly compared to later. If we look at the history of recruiting software, the applicant tracking system was introduced in the '90s. Back then it used to be an on-premise solution. Meaning, an ATS would get installed on the customer's IT infrastructure. Fast forward, in the last few years, recruiting software adapted to cloud technology. Hence the term online applicant tracking system. And now, the adaption of AI for recruiting is changing the dynamics of traditional recruiting workflows. Applicant tracking system using AI for intelligent recruitment automation and hence the term AI applicant tracking system. AI is automating mundane recruiting tasks intelligently.
Let's look at automation of few tasks in an applicant tracking system that has been influenced by AI. Also, there are new AI recruiting tools that have become an integral part of recruitment automation software. AI applicant tracking system got some new intelligent features.
AI for Resume Screening
An online applicant tracking system automates the candidate sourcing part. It helps you collect candidates resumes using various candidates sourcing channels such as company career page, social media hiring, candidate sourcing from job boards, employee referral program, etc.
However, the daunting task of resume screening becomes a challenge. On average, a job posting receives 250 odd candidate applications. Screening 250 odd resumes would need a lot of time and some serious attention. Interestingly, 70% of these applications are not even suitable for the job position. However, it consumes your precious time. Using AI for resume screening can save that precious time. AI can contextually screen resumes and help you find the best talent in a few seconds. Apart from saving time, using AI for resume screening has some advantages such as improving the quality of hire and identifying the unconscious bias in the hiring process.
An online applicant tracking system that has been in the market for a while is now either building its own feature for resume screening using AI or it is integrating with new AI resume screening software. With competition for best talent getting fierce, companies are now requesting such recruiting software for introducing AI for resume screening. AI resume screening is a flagship feature of the new age AI applicant tracking system.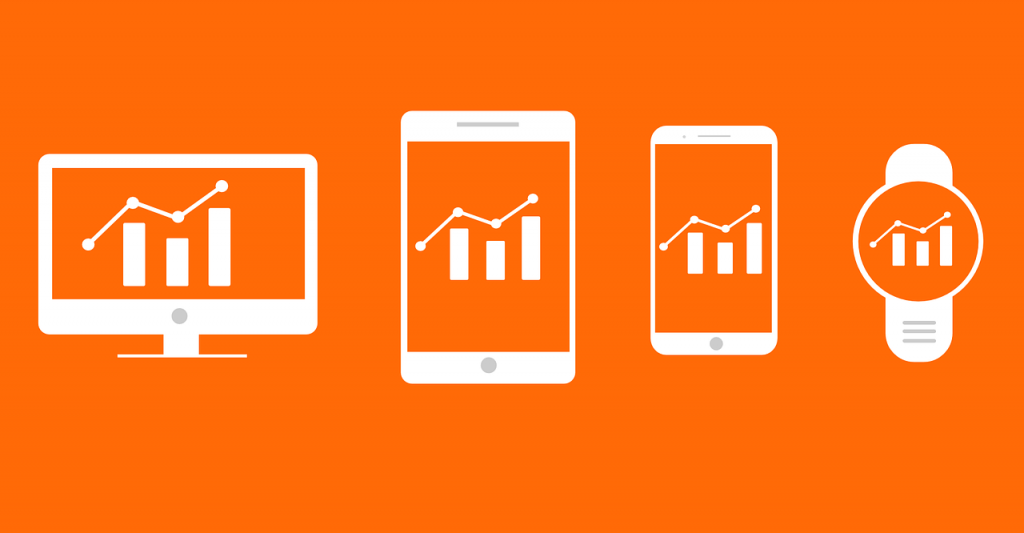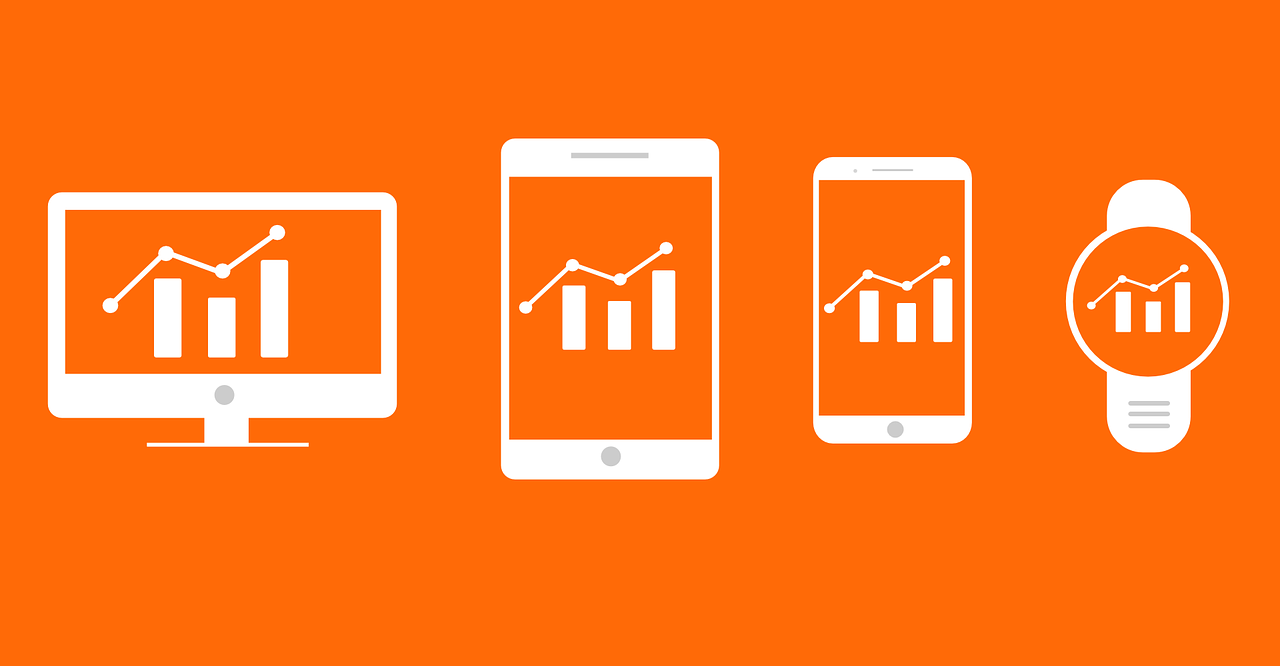 Recruiting Chatbot
Conversational chatbot has made its way in various industries. Chatbots are changing the end-user experience. Similarly, recruiting chatbot is changing the way job application process have been working. In other words, it's changing the candidate experience. An online applicant tracking system is now integrating with recruitment chatbot for faster and better candidate experience.
Candidates would generally answer all the prescreening questions while filling in the job application form. Candidates never used to get the opportunity to ask more questions at the job application stage. Recruiting chatbot is changing that. Conversational chatbots use NLP and NLU methodology. It can understand the context of the conversation very well. The introduction of a conversational chatbot is changing the candidate experience in a good way, resulting in more qualified candidate applications.
Recruiting chatbots are useful at both stages viz. candidate sourcing and candidate pre-screening. These recruitment chatbots are not only helping companies but also helping candidates to find the most suitable jobs based on factors such as resume relevance, feasibility, location, pay, and other key factors.
Having a recruiting chatbot is like having a 24×7 candidate sourcing assistance for recruiters and the AI applicant tracking system is either building it or integrating it.
Personalized Communication
It is common knowledge that personalized emails or messages get more responses than cold emails or cold calls. However, sending personalized emails is very time-consuming especially when it is to be done for a large number of candidates.
Existing recruiting CRM or any online recruitment software automates sending cold emails or messages in bulk. However, with new AI recruiting software it is possible to compose personalized emails for every candidate based on their work history, social media presence or based on their contribution to their fellow community. This enhances the candidate experience.
Remember while sending emails as part of recruitment marketing, recruiters are targeting both active and passive candidates. A personalized email will make a greater impact compared to a cold email. It also improves your chances of converting a passive candidate into an applicant. Hence, increasing the number of job applicants!
Candidate Re-Discovery
Candidate discovery is a recruitment trend that picked up really well since the application of AI for recruitment. Online recruitment software would allow recruiters to search through their database. It would allow running binary, boolean and keyword-based search queries. However, it wasn't effective.
Searching a recruitment database would often result in hundreds if not thousands of resumes. No recruiter would spend his or her time going through such a pile of resumes. However, now, AI allows recruiters to find the best candidates based on the job descriptions and hiring patterns. It saves time and money for companies. It reduces duplication of work significantly.
Identifying Biases In Job Description
We may not realize but job descriptions often have biased language. You may find gender-biased language in the job details. For example, the job adds for "Chairman" or looking for "rockstar". Using biased language potentially turn off your future employees.
Using AI for writing job descriptions can eliminate biased language to a large extent. While many organizations working on diversity and inclusion initiatives, it becomes really important that it also reflects in their job descriptions.
Integration of Various AI Tools with Online Applicant Tracking System
There are many AI tools that are there to automate day to day tasks. And these tools are industry agnostic. For example, an AI-based meeting scheduling tool is useful for personal as well as official use. Such products need to be integrated into online recruitment software to ease the recruiter's day to day pain. Recruiting software is becoming more open to various integrations. It is the need of the hour. Your recruitment software may not have all the features or AI recruiting tools, however, it needs to be able to integrate with various other tools. That also means such integrations need to be efficient and secured. The new AI applicant tracking system is bringing in the revolution that was due.
You could use these AI recruiting tools in combination to leverage artificial intelligence at every stage. For example, you could use personalized emailing and recruiting chatbot in combination to get candidates to apply. It could be followed by AI resume screening.
AI is making things simpler, smarter and faster. Online applicant tracking system is either building these AI capabilities within or integrating with such intelligent tools to stay relevant.