Recruitment Automation Software
CVViZ is your recruitment automation software that comprises of various recruitment automation tools that streamline and automate your hiring process. CVViZ uses AI, intuitive UI and various integrations to simplify your day to day recruiting tasks. It saves lot many hours. Hire best candidates faster with CVViZ!
No more manual resume screening! CVViZ understands resumes contextually. It also learns about your hiring pattern. Algorithm built using NLP, machine learning can screen thousands of resumes in few seconds.
Experience the power of artificial intelligence in recruiting. Learn more about candidate screening software.
Learn More – Resume Screening Software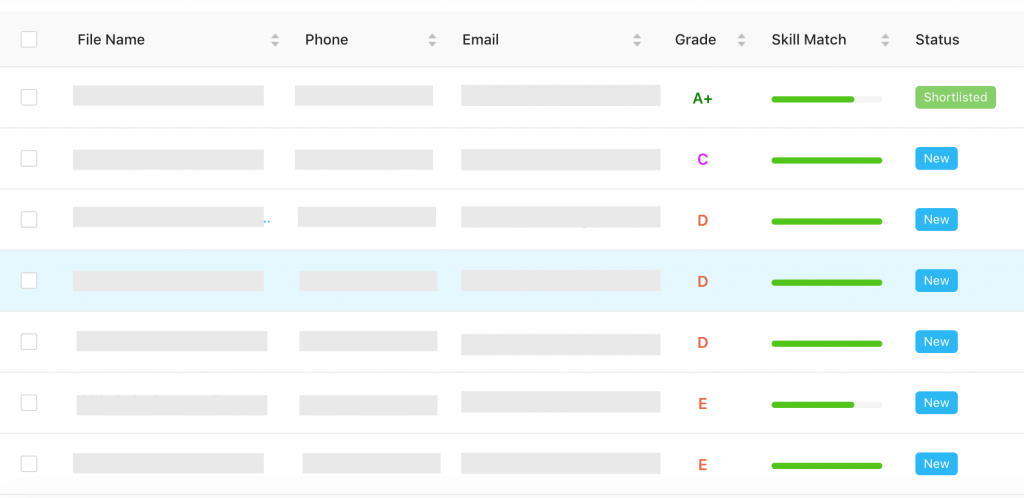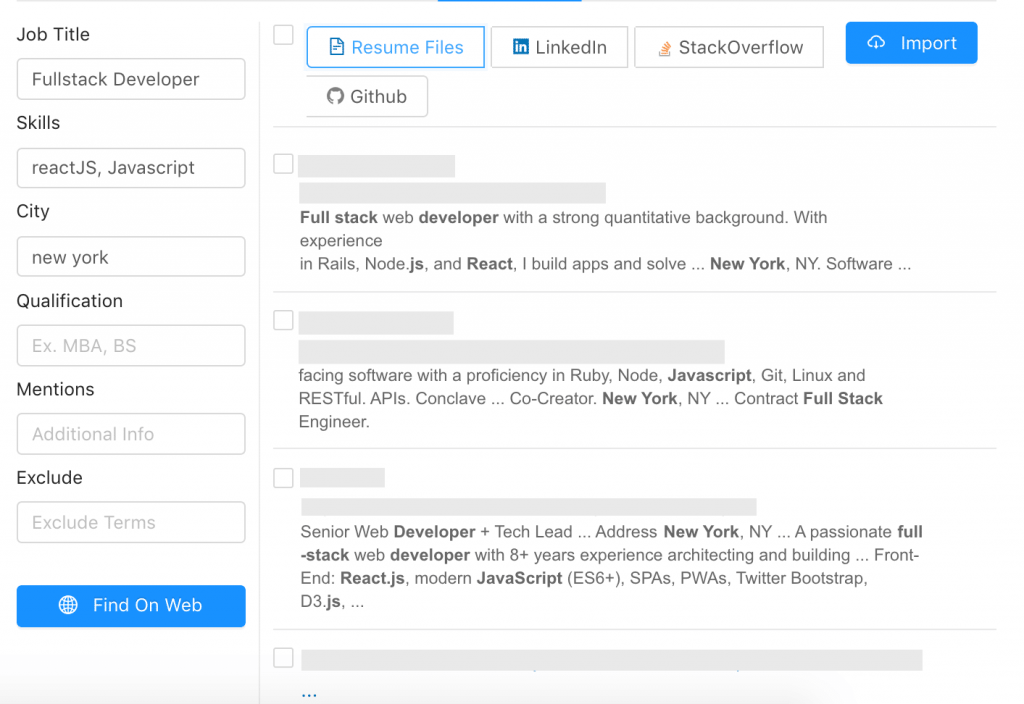 Automated Candidate Sourcing
Social hire is very useful utility of CVViZ's  recruitment automation software suit. Find and source best candidates from various social and professional platforms like job boards, LinkedIn, GitHub, StackOverflow instantly.
Learn More – Candidate Sourcing Automated
Smart Applicant Tracking System
CVViZ also offers smart ATS, Applicant Tracking System. It intelligently connects recruiters, candidates, hiring managers and recruitment agencies seamlessly. It saves many hours by intuitively integrating various aspects of hiring process such as candidate sourcing, resume screening, interview scheduling and many more. 
Learn More – AI Applicant Tracking System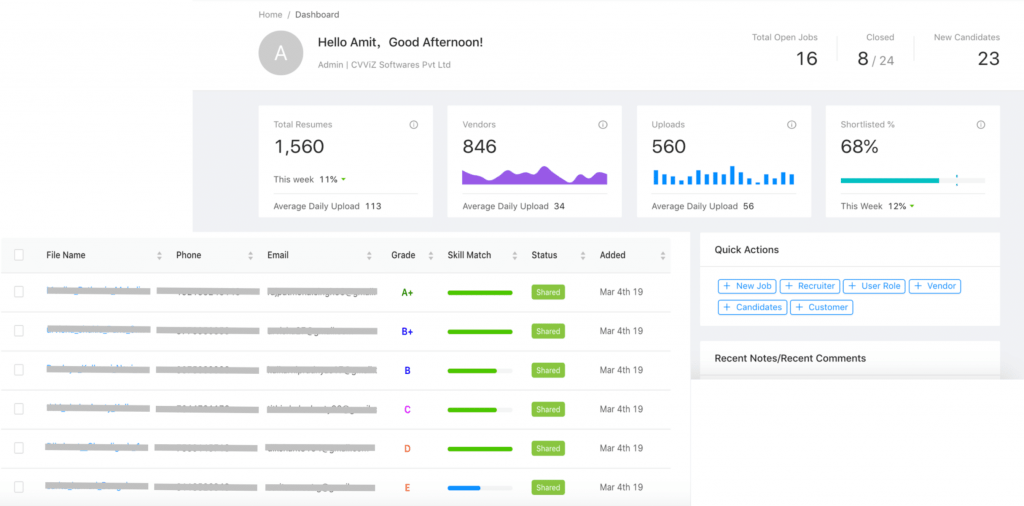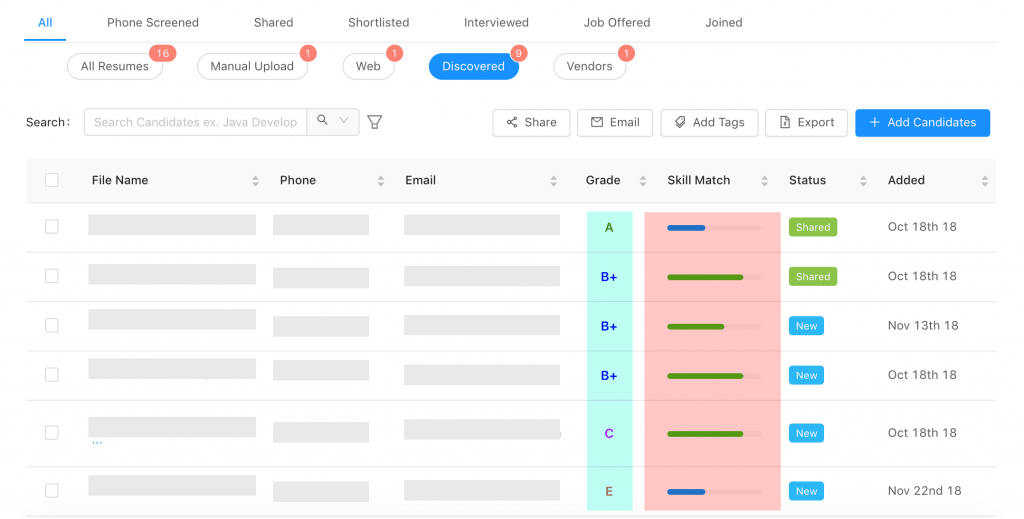 Integrate AI Into Your HR System
CVViZ's  employee referral software uses AI & Gamification to boost your employee referral program.  Game mechanics and game theory encourages your employee to refer to more candidates.
Learn More – Employee Referral Software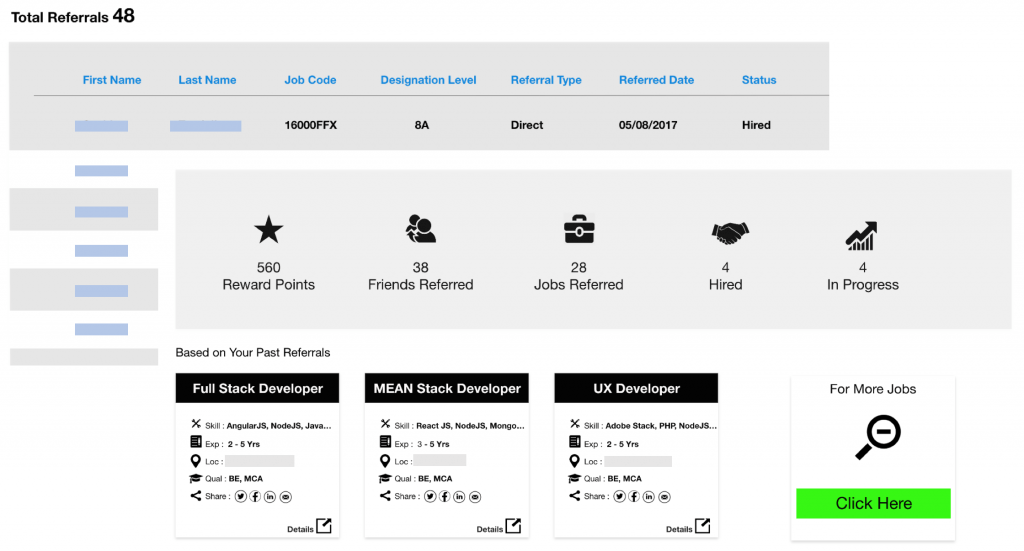 Hire Top Talent Faster! See CVViZ In Action. Request For A Demo Today.