Use Employer Branding To Attract Top Talent
Design company career page to show off your employer brand. Launch a website career page in a few clicks. Or integrate your existing career page with our simple job listing widgets.
Company career page gives you unique opportunity for employer branding. Every candidate who is going to apply for the job is going to land on a company career page. Give potential candidates an authentic view of your organization's culture by sharing your recent achievements, by sharing photos of employee events and more. Let the candidates know how is it working for your organization.
Career Page Design Tool To Create Beautiful Career Pages
Design your company career page using CVViZ career page design tool. Use colors, fonts, images that goes with your brand and launch your company career page in less than 2 minutes.
Make the first impression right with beautiful career page and convert a visitor into a job applicant.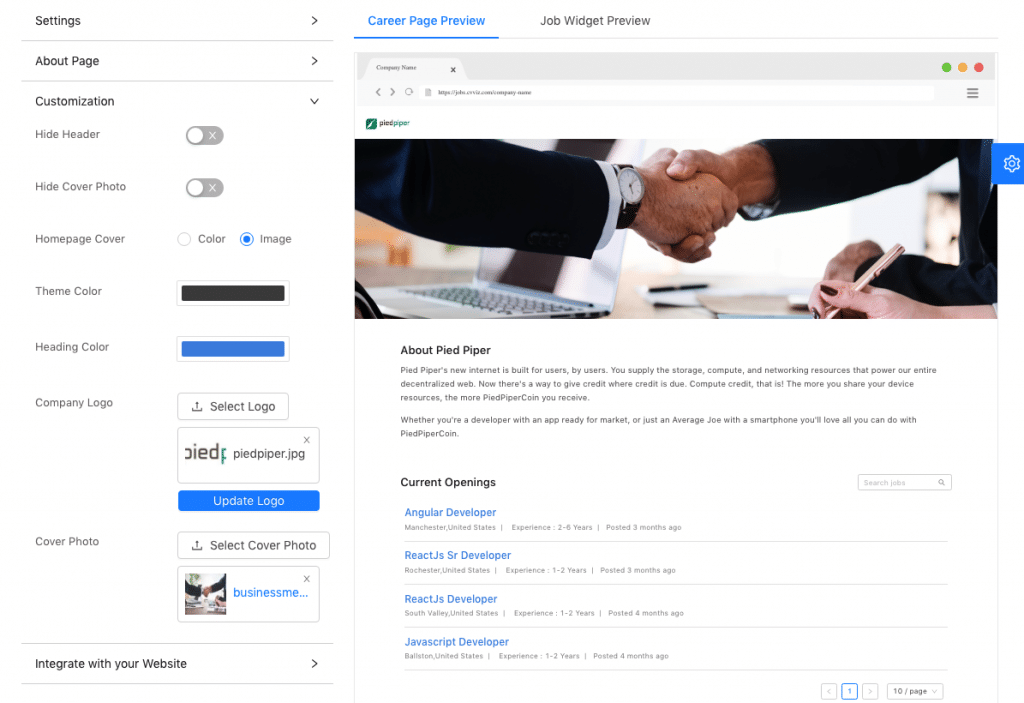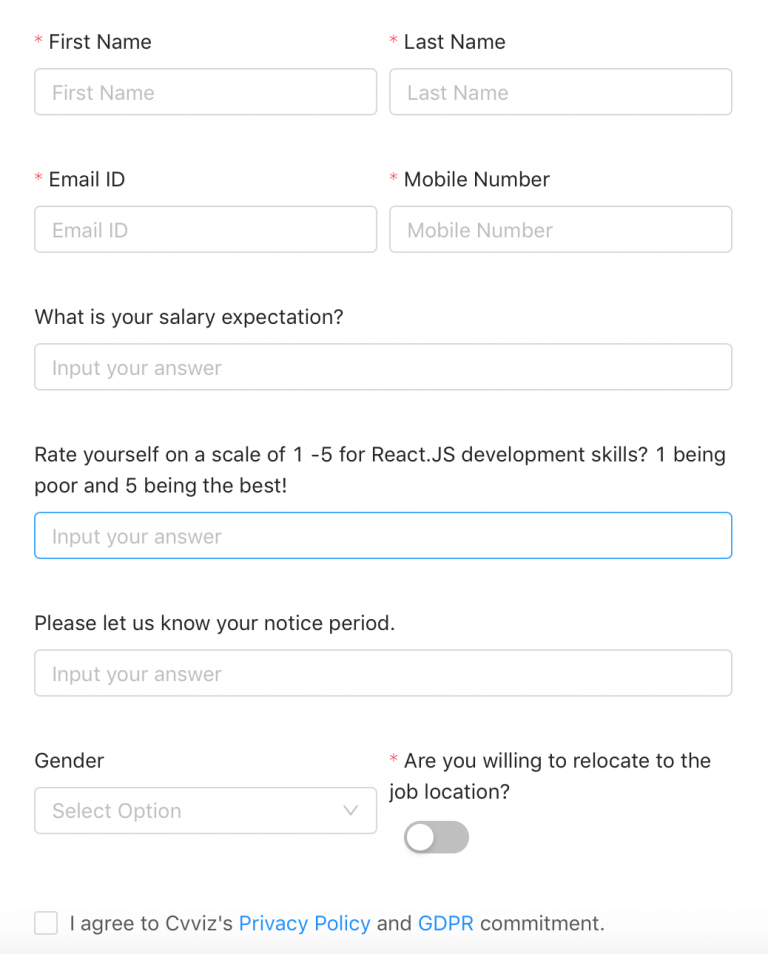 Prescreen Candidates When They Are Applying For A Job
Automate your prescreening process with easily customizable prescreening questions as part of job application process. 
No more need to phone screen candidates who apply through career page.
Improve Candidate Experience With Mobile Friendly Career Page
Over 70% of visitors to you website would be mobile users. CVViZ makes sure your career page is mobile friendly and is optimized for mobile usage.
Make the first impression right with beautiful career page and convert a visitor into a job applicant.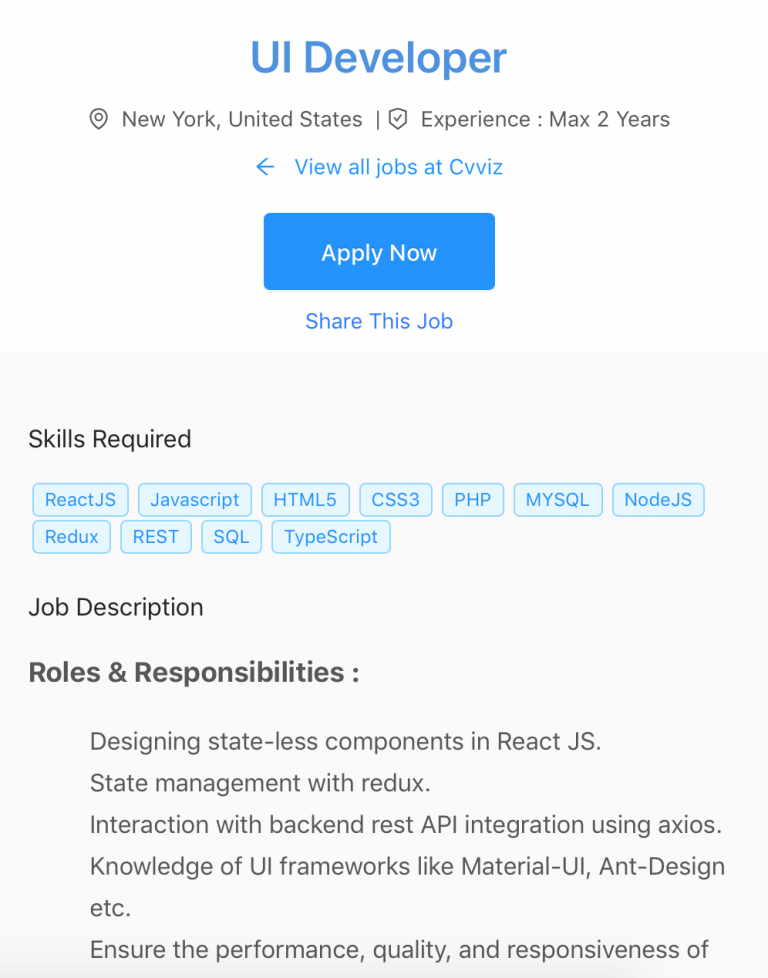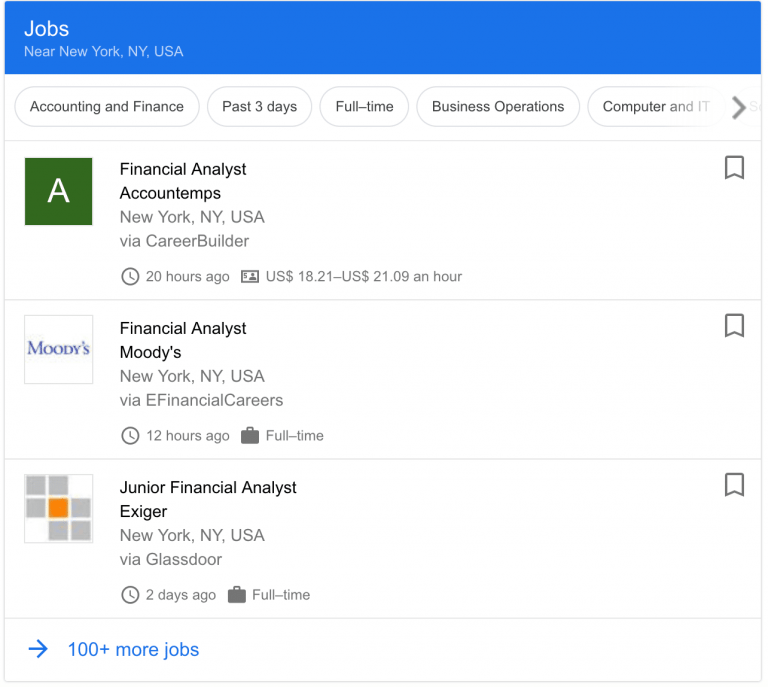 List Your Jobs In Google For Job Search
Google For Job Search is making it easy for candidates to search job using simple google search.
CVViZ builds career pages that are optimized for SEO and are compatible for Google For Job Search. Let candidates find the jobs in your company.
Measure Candidate Sourcing Efforts With Career Page Analytics
Most of your job applications are going to come through career page. Know how many are visiting your career page, how many are actually applying and how many are abandoning your job application process.
Get real insights into hiring process,  employer branding efforts with career page metrics.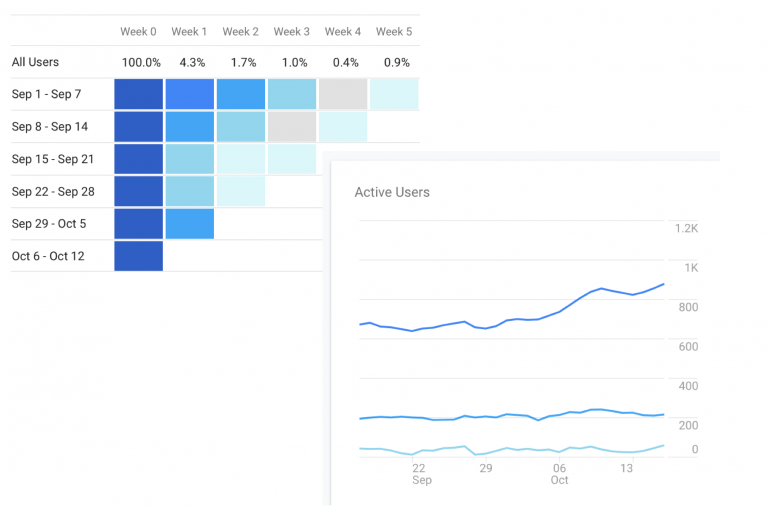 Company Career Page Is The Anchor of Your Hiring Process. Go Live With Your Company Career Page In 2 Minutes.