The website career page is the most important candidate sourcing channel as the candidates coming via career page are like qualified leads. You know they are interested in the job. A good website career page ensures a good candidate experience and hence help immensely in attracting more number of job applicants. There are many reasons why a good company career page is important but do we know how to create one? What is a good career page design? What are the most important ingredients of a good company career page? Which are the most important factors that would help both candidates and recruiters in the recruitment process?
Is Your Website Career Page SEO Friendly?
Search Engine Optimization (SEO) is the key to get listed in the Google search results. When candidates are searching for jobs and if jobs from your company don't list as part of Google search results then it doesn't matter how good your career page is because candidates will never get to visit it.
Candidates increasingly using Google For Job Search as Google is making it very easy for candidates to search for a job with their own preferences. The key to getting listed on the Google search results is to use the right mix of content and keywords. You should have a separate page for each job listing. Make sure you use the standard terms like job titles, industry names because that's what candidates will be using to search for jobs. SEO for recruiting can drive more and more traffic to your career page. Unfortunately, there is no direct way to post jobs directly on Google For Job Search. However, modern online recruitment software can easily take care of it with ease by designing a career page in the manner Google expects.
Is Your Company Career Page Mobile Friendly and Mobile Optimized?
Everybody is on smartphones today. They are ordering food, booking appointments and also searching for jobs on their phone. When candidates visit your company career page they will browse through jobs or even apply for one. If your career page is not mobile-friendly then clearly a candidate will have a hard time applying for a job.
A mobile-friendly and mobile-optimized website career page will be a big plus from a candidate experience perspective. Mobile friendly career page is when all the information fits the mobile screen. The mobile-optimized page would load quickly on phone. The performance of the company career page should not deteriorate for smartphones. The performance of a website is very critical when it comes to mobile phones. Even, Google has shifted its page ranking algorithm from desktop only to mobile-first. Hence, make sure your website and especially the website career page has optimum performance.
Does It Say Why One Should Join Your Company?
A website career page must tell potential candidates why they should work for your company. Your website might give enough information on your company business but your career page should give a clear picture of why one should join your company.
There can be many motivating factors for a candidate. For example, good health insurance, work from home options, better pay, challenging environment that would help a candidate to excel, etc. You can add a few sections to your website that will help you highlight such factors. Below is a list of such sections that you should add to a career page.
Mission and Vision of the company
Perks & Benefits
Recent achievements
A good job description
Career Progression
Is The List Of Jobs Appearing On Main Career Page?
The list of jobs should be there on your main career page. If the list of jobs hidden 3-4 layers below the main page then you would certainly lose a potential candidate. For example, many companies list their departments and then jobs are grouped by locations and then by functions. It goes on. It should be a simple one-click process. If you must use layers then make sure the jobs are easily searchable on the main page itself.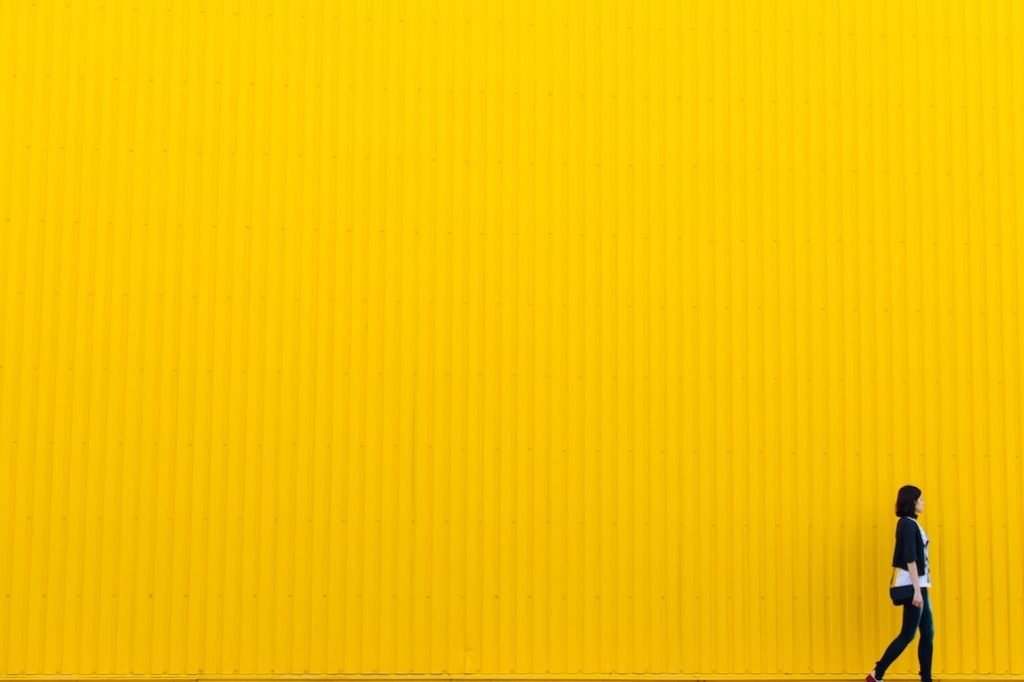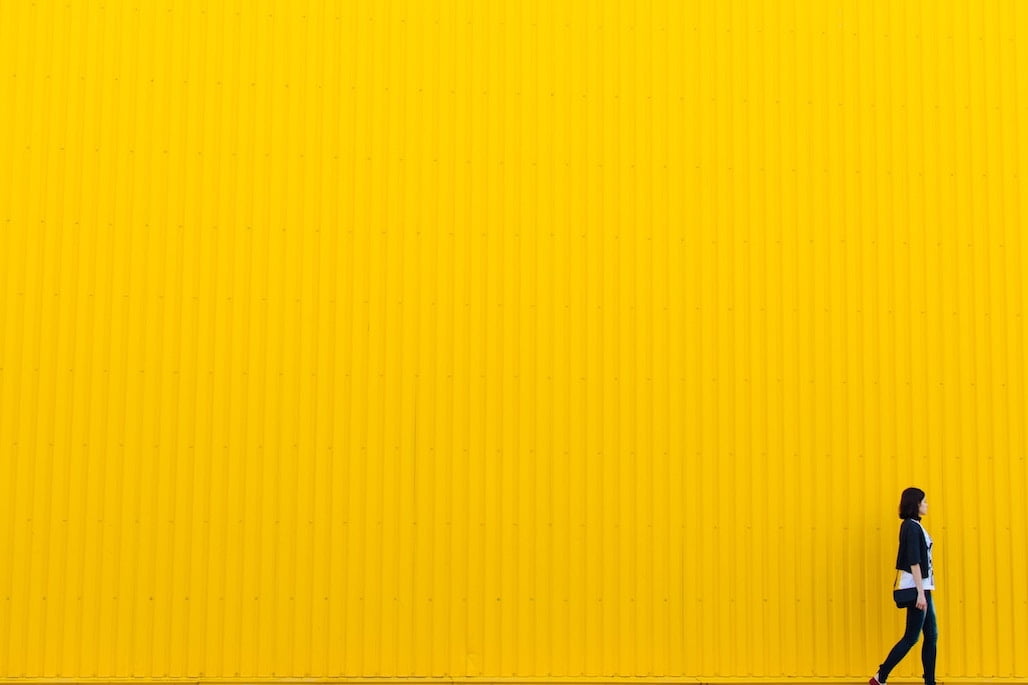 Is Your Website Career Page Vibrant?
If you see the rise of social media platforms, you would observe the flatforms that are high on visuals based content have made the largest impact. They have the most number of users. Today, it is important that the content of your website career page is high on visuals.
Also, a study reveals that Generation Z has an attention span of 8 seconds compared to that of millennials who have an attention span of 12 seconds. What could be a better option than using high-quality visuals to catch the attention of the new generation candidates?
Also, using original pictures from your company or sharing videos of your teams having fun at work could bring in the necessary authenticity to the career page. It would give candidates a quick peek into your company's culture. This could be a great selling point for your organization.
Can Your Career Page Prescreen Candidates?
Every candidate before being called in for an interview is pre-screened or in most cased phone-screened. Prescreening is more of a reconfirmation process where the recruiter wants to confirm if a candidate is really interested in the job position or if he or she has any preferences. The recruiter also wants to know the candidate's salary expectations or may.
Prescreening can also be a part of your website career page. You should be able to set up prescreening questions for every job. When a candidate has to answer these questions they feel more responsible and would apply responsibly. This would improve the quality of applications that you receive. A good company career page must-have a candidate prescreening capability.
Can Your Website Career Page Find The Right Job For Candidates, Automatically?
Often when candidates visit the company career page they find the long list of jobs; even when there are filters to narrow down the search. There are many potential candidates who would leave the website career page just because there is a long list of jobs that he or she needs to go through.
Can your website career page help candidates in finding best-suited jobs? This could be an advanced AI recruitment feature and may not be mandatory but it will help you convert more visiting candidates into job applicants.
Summary
You may not want to lose on a great opportunity on converting a visitor into a job applicant. Candidates that visit your website career page are mostly the candidates that are looking for a job and are also interested in the job in your company. A career page is an interface between your company and the candidate. The career page is all about candidate experience. It's also your best opportunity to create a first impression and you may want to make the most of it.