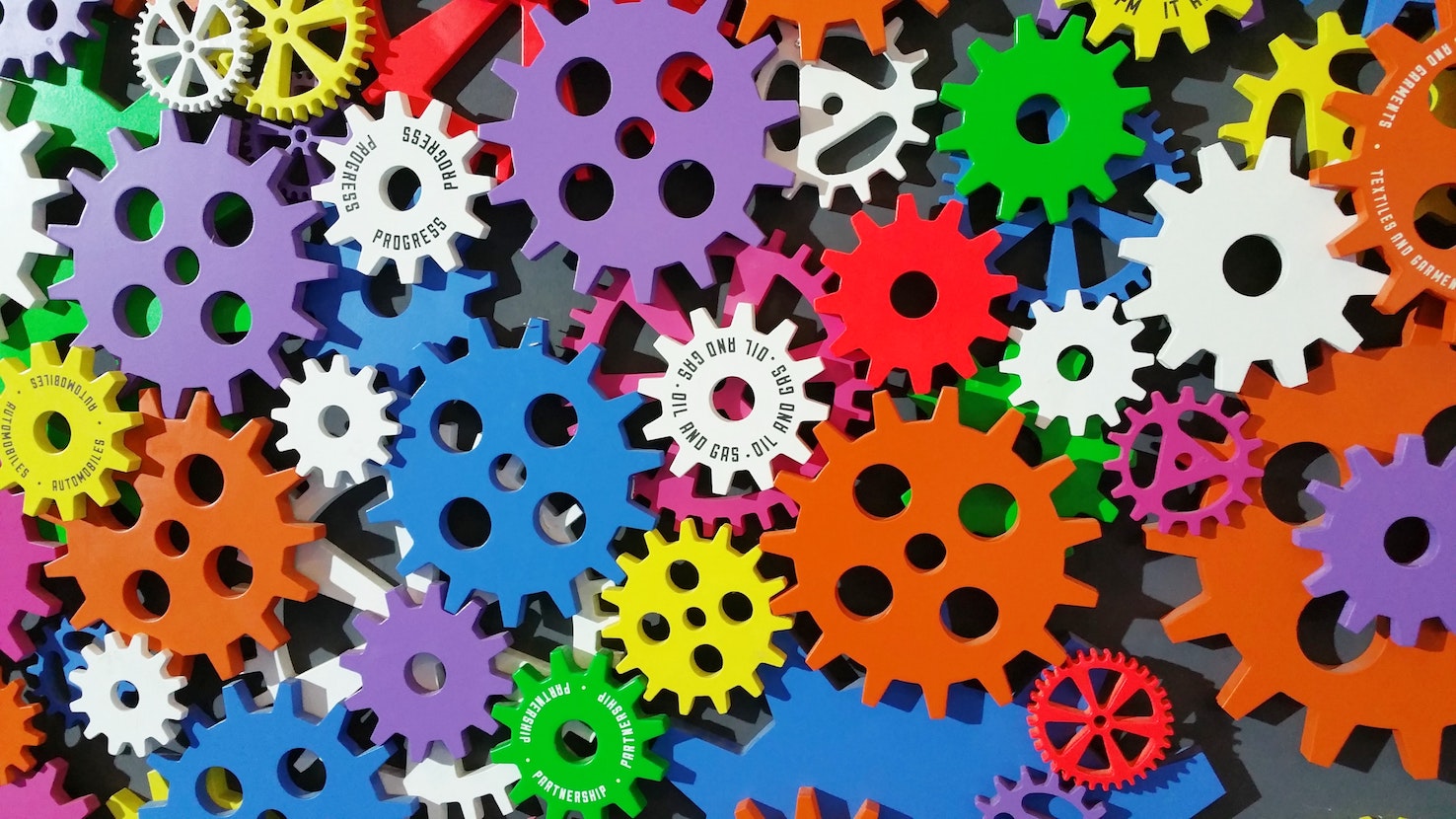 Applicant Tracking System, ATS,  or recruitment software began recruitment automation in 90's.  Things have changed since then. Today, robotic process automation, RPA, is becoming the norm in every industry. AI is making its way in every sector for productivity gains. AI in recruitment is no exception!
We believe below 4 are new AI elements that will change the recruitment automation for good.
Recruitment Automation in Resume Sourcing
Increasing presence of social media platforms like LinkedIn, GitHub, Stack Overflow, Facebook, etc gives you an opportunity to know more about candidates even before you engage them in recruitment process.
Social media platforms can be great source of quality sourcing. Remember, recruitment is a marketing job! There are elements in the recruitment automation software such as social hire that could help you in sourcing best candidates. Social media integration can help you spread the word faster and better! This kind of sourcing automation also helps you in sourcing  passive candidate. e.g. if you are hiring for python developer, you can use platforms like GitHub and StackOverflow to know more about their work or skills.
Products like HireMya, helps in improving candidate engagement using text messages.  CVViZ uses social hiring methods to source right candidates from relevant platforms. Such products also integrates with your existing recruitment softwares.
Recruitment Automation in Resume Screening
Resume screening is probably the most crucial phase in recruitment cycle. There are few basic challenges every recruitment team faces post sourcing stage
Every recruiter spends about 5-8 minutes per resume screening.
Hiring Volume is going up. That means recruiters are working on more requisitions than ever before.
Extended reach of social media has made sure higher number of candidate applications received
Many irrelevant applications received
Even though recruitment team would like more candidate applications coming in, it is becoming more and more difficult to identify quality candidates faster. Because recruiter spends most time in manual activities such as screening, probability of reaching best candidates sooner, diminishes.
Recent advancement of AI in recruitment has made recruitment software smarter. Such smart recruitment software can screen resumes for you in matter of seconds. AI algorithm embedded in such intelligent screening software continuously learns about kind of candidates organization hires. It also learns from past recruitment efforts. It understands the kind of requirement you have and evaluates candidates based on their hard skills, work culture, etc.
Resume screening automation is key element in recruitment automation. Recruiter can now focus on engaging and talking to right candidates than spending hours in manual resume screening.
Recruitment Automation to Pre-Qualify Candidates
Once you have identified probable candidates, it is important you swiftly pre-qualify them. When you call candidates you found suitable for the job, they may or may not be interested in the job opportunity you are offering.
How do you reach candidates that are suitable for the job and are also interested in the opportunity?
Products like reckrut.com helps you prequalify candidates with their intelligent communication platforms. There are many recruitment chatbots available that could help you automate your routine question answer sessions with candidates. These chatbots can also help you set up pre technical assessment.
Such recruitment automation saves huge amount of time by automating such repetitive tasks.
Recruitment Automation to Interview Candidates
Digital interview methods such as Video Interviews saves huge amount of time, efforts and money. It is especially convenient for candidates.
AI enabled video interview tools can learn about candidate's speech pattern, communication skills, body language, etc. Video interview integration into recruitment software helps you in conducting live interviews, saving those videos and in maintaining interview feedbacks.
There are products that are specialized in any of above areas. These products can be integrated with existing ATS or recruitment softwares.
The aim of recruitment automation is to ease mundane, repetitive daily tasks of recruiter. This helps recruiter in focusing on more important tasks such as engaging quality hire, candidate engagement.