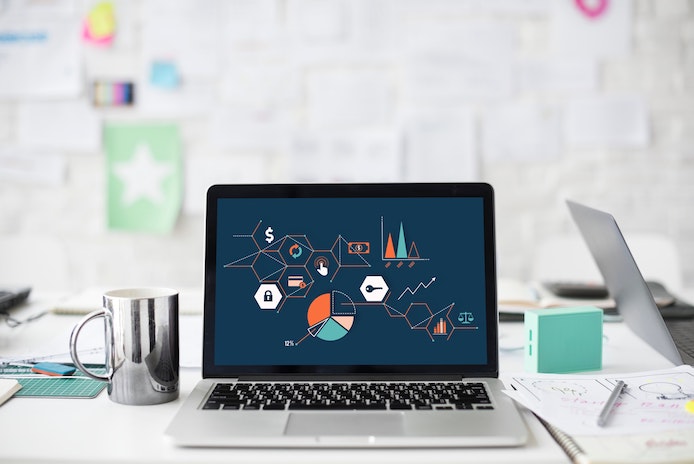 Recruitment process is a complex process. It needs lot of collaboration and co-ordination.However, recruitment technology such as smart ATS or smart recruitment software can help you to improve recruitment process.
Here are 5 ways in which recruitment technology can streamline hiring process for you.
1. Open Job Requisitions
First step in any recruitment process is to open a job requisition. And most important part in a job requisition is the job description. Job description is like a sales pitch. It is a chance to build a relationship with potential candidate. Hence, it is important to write a good job description.
There are tool like Textio that can help you in removing unconscious bias from a job description. For example, a job description like "looking for a ninja full stack developer in a very challenging atmosphere" may not attract many female applicants.
By writing effective job descriptions you can attract diverse candidates to apply.
2. Sourcing Candidates
Once you have job requisition in place, next step in the recruitment process is to attract and source candidates. Use strategies such as social media posting, social hire, employee referrals and weekend job fairs to attract and source candidates.
Recruitment technology such as Applicant Tracking system or recruitment software helps you in automating such tasks. You can post all your open job requisitions to social media platforms and to job boards at a click of a button.
Smart recruitment software helps you in automating social hiring. Such software helps you to get in touch with candidates that are active on specialized platforms like GitHub, Stack Overflow, etc.
A smart ATS helps you to discover candidates in your own database. It can find right candidates in your existing database. It also helps you in sending personalized communication to such candidates.
3. Resume Screening, Matching and Ranking candidates
The most time consuming and manual task in the recruitment process is resume screening. You need to find candidates that are suitable for the role. Basically you need to shortlist candidates for the first round of interview.
Traditional ATS or recruitment software were not meant for screening of resumes.  Recent progress in the recruitment tech such as AI for recruitment has made resume screening possible.
AI used for resume screening ranks candidates based on job requirements, work culture, company's hiring standards, candidate's actual work experience, etc. It helps you in finding and in engaging quality candidates sooner and faster.
Automation in resume screening alone helps in saving 70% of recruiter's time.
4. Interviewing and On-Boarding of Candidates
After shortlisting candidates, the next obvious step in recruitment process is interviewing them. Recruitment software can automate interview scheduling for you.
You may also want to save interview feedbacks for future reference. These softwares help you with that as well. Apparently,  you can manage candidate history.
Modern recruitment software can help you to conduct video interviews. It could also provides live code editor if you are hiring for software developer positions. You can watch potential candidate demonstrating coding skills.
After candidate is selected, on-boarding process takes care of the joining formalities.
5. Recruitment Analytics
Every process must have tools to analyze efforts. Recruitment analytics help you analyze multiple factors. However, recruitment analytics are often ignored. And for many companies it may not be even actual step in the recruitment process.
Recruitment Analytics can reveal many secrets to you. e.g. recruitment analytics help you in finding which source is working best for you, is it social platforms like linkedIn or Job board or is it recruitment vendor?
It can build important metrics like time to fill each position. It can suggest which platform to focus based on the job requirement. e.g. If you are hiring for Python developers then you should focus more on GitHub and Stack overflow.  If you are hiring for marketing guys then you should use Facebook to source great candidates.
Summary
Advantages of using Recruitment Technology are many. Some of these advantages are
Recruitment technology can automate your daily tasks to save huge amount of time and efforts
Recruitment technology like resume screening can help you to find best candidates much sooner and faster
AI used in recruitment technology learns from your hiring and predict best candidates in matter of few seconds
Recruitment technology helps you to attract passive candidates
Video interview saves huge efforts on logistics
Recruitment Analytics help you to organize your efforts