Making sure that there is a stable, productive workforce and a proper recruitment channel for future talent remains difficult tasks for many organizations. While the two have traditionally been treated as separate issues, enhancing company training and learning and development (L&D) initiatives can serve as a unified solution to both problems at the same time.
Exactly how can L&D programs tackle the two major challenges in the professional realm? Read on to find out about the L&D strategy companies across the globe are starting to utilize.
Recruitment through Learning and Development
Talent development poses a common challenge to all businesses alike in today's competitive environment. Organizations that want to ensure future success have been looking for creative, effective ways to improve the way recruitment is conducted, as prospective employees also have to change expectations when entering the professional world.
According to the 2019 UK L&D Report by Findcourses, 76% of all the companies surveyed believe that L&D can give them a competitive advantage in their recruitment strategy. Through the promotion of L&D effort internally, a company is able to establish a culture and reputation of employee readiness and wellbeing, an increasingly attractive pull factor for today's job applicants.
Tomorrow's workforce is no longer satisfied with just having the non-transferable, job-specific skillset directly associated with and acquired in a particular type of work. Instead, employees want to step up their soft-skills such as leadership, customer service, and communication in conjunction with the knowledge they will obtain from a certain position.
Why, then, are the next-generation professionals more concerned about a company's L&D commitment during their job search, even before they join the company?
The answer is actually much simpler than you think. We now live in an age when digitalization is happening at lightning speed and human mobility continues to accelerate, and the workforce is no exception to these larger influences. Regardless of the industry and job type, employers must recognize that job applicants are attracted by positive team dynamics where they will be able to advance their career goals.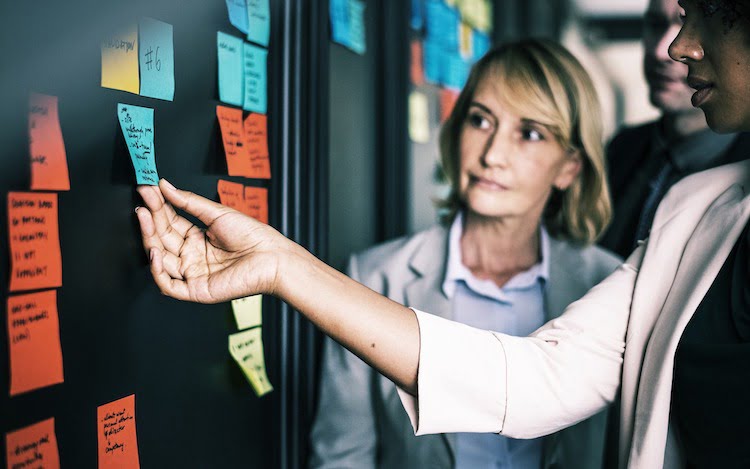 To have a solid L&D program can facilitate the development of a more productive and engaging work environment. At a time when 76% of millennials consider professional development opportunities as one of the most important elements of company culture, companies should certainly leverage L&D as a recruitment opportunity that will ensure a sustainable pipeline of talent and the future success of the company.
Curb the Employee Turnover Problem with Stronger L&D Initiatives
Beyond the aspect of talent development, employers can also utilize L&D initiatives to boost the company's overall retention rate. According to LinkedIn's 2018 Workplace Learning Report, 68% of employees report that they prefer to learn at work, and 94% of them would stay at a company longer if the company invested in their career. When companies teach their employees how to grow in the field, productivity also increases as a result of enhanced workforce adeptness.
In our 2019 US Industry report, we found that 72% of companies that choose to invest in employee training are experiencing a period of financial growth. In other words, L&D programs tailored for current employees produce a win-win solution to the challenges of workforce retention and employee skill development, benefiting the organization as an entirety and ensuring the long-term success of the company.
Similarly, companies in the UK that tie promotion to L&D are 22% more likely to have highly satisfied employees and a greater retention rate. Through offering career progression and skill development at the same time, employees will see the incentives to advance within the company as opposed to seeking career opportunities elsewhere.
This is also exactly why companies with highly engaged employees are over twice as likely to prioritize soft skill developments as their training target area. Because L&D fulfills employee demand and is capable of transforming the workforce, it also alleviates the employee turnover problem faced by all companies alike.
Diversity and Innovation Are Not Just Conceptual Terms
Our US report also finds that diversity and innovation are linked with strong workplace learning initiatives. The more diverse organizations are, the more likely they will experience growth and offer further training to sustain workforce diversity.
By creating programs that allow employees to cultivate their individual strengths while building relationships with others on the team, companies will be able to foster trust among the team members, which in turn results in more satisfied employees and creates room for innovation to flourish.
Under such a work environment, employees will be more willing to think outside of the box, encourage each other to develop creative solutions, and ultimately yield higher revenue. Individual accomplishments can then meet the collective, organizational aspirations.
The Takeaway
Whether your company is big or small, L&D programs can—and should!—be implemented to prepare the workforce for today's technological and skill needs, enhance the company's retention rate, and boost the company's appeal to future talent.
It's never too late to tap into the potentials of the recruitment and retention synergy of L&D, which will sustain your company's growth and strengthen its market position in the long run.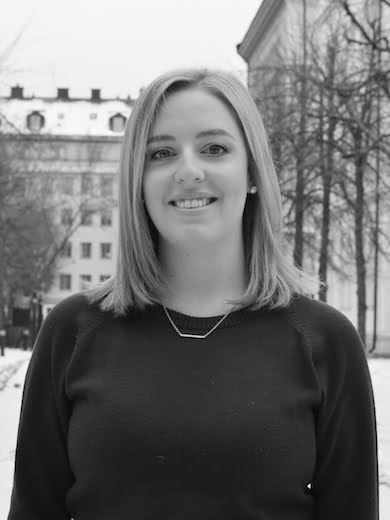 Amanda is a Digital Content Editor for findcourses.com. Originally from the United States, Amanda earned her bachelor's degree from Connecticut College in 2013 and has lived in Sweden since 2014. Amanda is currently finishing up her master's degree in Marketing at Stockholm Business School and has a passion for all things related to communications and corporate learning.