Ah, pre-employment tests. You know they are a crucial part of the candidate screening process.
Let's look at the six pre-employment test types in the recruitment process.
Pre-employment tests can be a great way to understand a candidate's skills and experience better. They can also help to identify any gaps in knowledge and provide a more objective assessment of a candidate's suitability for the role.
You may conduct pre-employment after resume screening or even before resume screening. It depends on the kind of role that you are hiring for. For example, for hiring fresh graduates, you may want to start with assessments, and for experienced junior roles, you could use assessments after the resume screening.
So, are you using pre-employment tests for hiring talent at your business? Let's take a closer look.
Pre-employment tests are a great tool used by employers to assess job applicants and evaluate their suitability for a role.
What can you measure through those tests, I hear you ask. Well, pre-employment tests are designed to measure an applicant's knowledge and skills and identify any potential risks associated with hiring them. They can also provide insight into the applicant's work ethic, attitude, and ability to work with others.
Ultimately, tests can help you make more informed decisions about which applicants to hire.
As per research by Cambridge University, over 75% of Fortune 500 companies and 80% of The Times Best Companies to Work For utilize some form of psychometric testing or pre-employment screenings for their hiring process.
Pre-hire screenings seem to have been proven to be beneficial for businesses. According to the Aberdeen Group, companies that use pre-hire screenings have reported a 39% lower employee turnover rate and a 36% higher manager satisfaction rate with their final decision. So what not to like?
Let's look at the eight celebrities in the pre-employment test scene:
Culture Fit and Personality Test
A personality test is used to determine if an applicant is a cultural fit and if their personality can contribute to the success and productivity of your organization. A personality test is used to evaluate a candidate's characteristics and traits as well as how they respond in various situations. A manager, for example, needs to be able to communicate, solve problems, make decisions, and possess leadership qualities to perform in an influential management position.
Cognitive Testing
Cognitive ability tests measure general mental ability or intelligence and assess a candidate's potential to use mental processes when dealing with problems in the workplace. Notable examples of these tests are problem-solving and numerical reasoning. Six cognitive ability tests measure candidates for their attention to detail, problem-solving, critical thinking, numerical reasoning, reading comprehension, and spatial reasoning skills.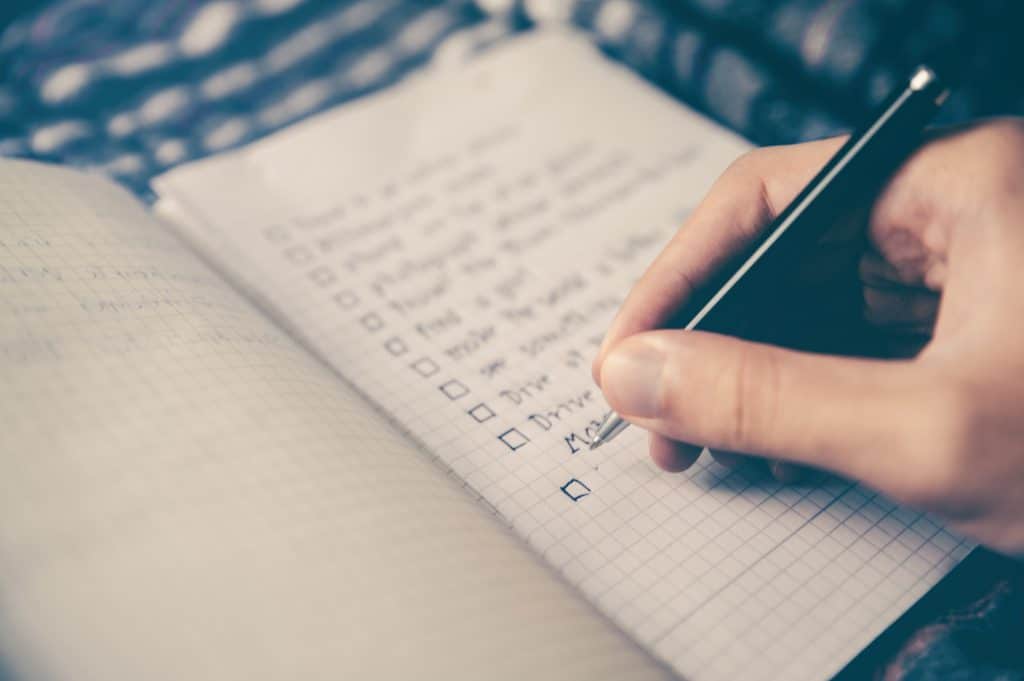 Skills Test
An assessment of a candidate's skills differs from a cognitive or personality test. The evaluation focuses on soft skills, such as communication and leadership skills, and hard skills, such as programming skills. Recruiters use the assessment to identify candidates who can effectively apply their knowledge and skills acquired from education and experience to the position at hand. A recruiter can, for example, put a candidate to the test by asking them to sell on the spot the product of an organization that they are applying for a position in sales.
Job Knowledge Test
The job knowledge test measures an applicant's theoretical and technical proficiency in a specific field. You can use this test to measure a candidate's knowledge concerning the position applied for, mainly if it requires specialized knowledge. This test also evaluates the ability to apply knowledge, skills, and experiences gained from previous posts. For example, for an estate agency job, the team leader may ask the applicant to take them around the demo house.
Situational Judgement Test
Situational judgment tests help evaluate how a candidate would handle a given situation. They provide insight into the candidate's ability to make decisions in various scenarios related to risk, stress, ethics, and other business factors. These tests are especially beneficial when evaluating candidates for managerial and leadership roles, as they can help determine if the individual has the necessary skills to effectively manage your team.
By presenting hypothetical scenarios, situational judgment tests can comprehensively evaluate a candidate's decision-making abilities, which can be invaluable when selecting the right person for a managerial or leadership position.
Language Test
One popular type of language test is the Common European Framework of Reference for Languages (CEFR), which was developed in Europe and is now widely used worldwide to measure a candidate's proficiency in a specific language. It is not uncommon for candidates to be asked to demonstrate their proficiency in a particular language required by the position. Some tests can be given that can check vocabulary and grammar requirements, comprehension abilities, and oral and written communication skills.
Coding Test
A coding test helps in evaluating a candidate's coding abilities and problem-solving skills. The assessment generally has coding challenges and exercises that need the test taker to write code for.
A coding test helps recruiters understand if the candidates have the technical knowledge that is required for the role and helps them assess the approaches the candidate is taking to solve a problem. 
Typing Test
A typing test helps recruiters examine a candidate's typing speed and accuracy. Typing tests are many times used to assess candidates for job roles that need typing proficiency, like in admin or data entry positions. By evaluating a candidate's typing speed and accuracy, recruiters can understand their skills of putting in data accurately and efficiently, and make sure that they can manage the workload of the role. Moreover, a typing test can help understand areas for improvement in a candidate's typing skills and come up with ways to help them improve their typing speed and accuracy.
Wrapping Up
In the highly competitive market, it has become very difficult to screen a lot of resumes and conduct personal interviews for every candidate to find the right fit for any role. Being said that pre-hiring tests have become increasingly popular over the last decade as they let recruiters find the right candidates with also saving a lot of time and effort.
Pre-hiring tests are the ultimate solution to get rid of the hassle of manually screening and shortlisting candidates for the job. The talent assessment tools these days have made it easier to assess candidates' skills and help recruiters find the best fit for their organization.
A lot of assessment platforms available have their own pre-built tests that you can choose from or lets you create your own assessments.
Pre-employment tests are an effective tool you can use to evaluate candidates' suitability for a role. Tests provide insight into the candidate's knowledge, skills, work ethic, and ability to work with others. Many types of pre-employment platforms are available to fit your business's needs.