Well, some things never go out of fashion. Things like 'word of mouth publicity'. Companies still bank on it heavily because it never goes wrong. It's the good experiences of people or customers that make them invite more of their friends or acquaintances to share the same experience. For similar reasons, employee referral has been the best source of hire for companies for decades. Recruiters often vouch for the benefits of employee referrals.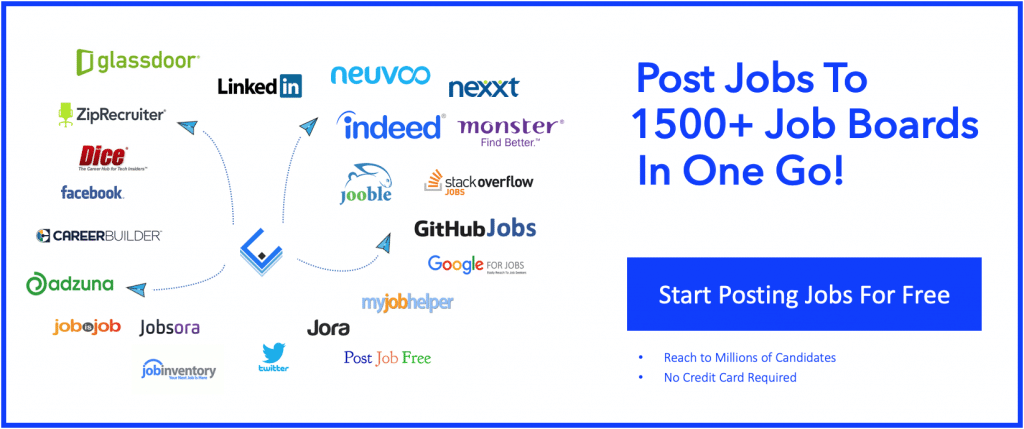 Employee referral program helps you quickly connect with your employees' professional network. Within a short span of time, you get to reach to a huge talent pool. And this becomes the primary reason for other benefits of employee referral programs. Let's look at the benefits of employee referrals and how it could be your best bet to hire talent.
Hire Quick With Employee Referral
Your employees would do indirect candidate screening as they would know job requirements really well. Hence, the candidate applications that you get through employee referral are more qualified leads than otherwise. According to a study by Jobvite, it takes 29 days to close a position using employee referrals when compared to 39 days using job sites and 52 days using career sites.
Higher Conversion Rate
Job applicants received through employee referrals tend to move forward in the interview process. According to a Glassdoor interview data report employee referral boost the chances of job matching by 2.6 – 6.6 percent.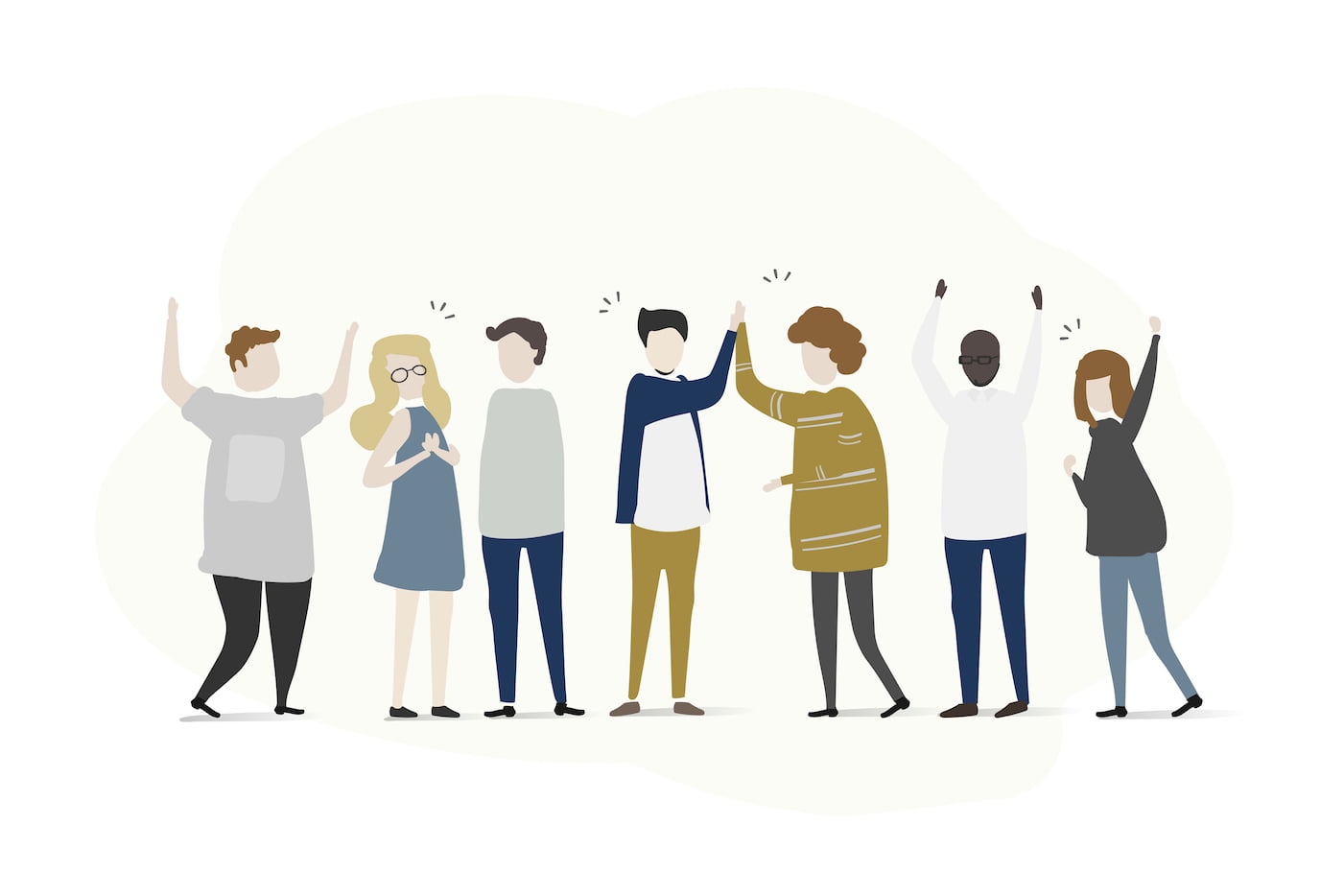 Highest ROI
Recruitment is an expensive process. Companies spend a lot of money while hiring. There is a direct and indirect cost involved. Direct cost in terms of the commission that is paid to recruitment agencies. You would easily pay anything between 10-20 percent of annual employee pay to the recruitment agency whereas you just need to pay 2-3 percent as a referral bonus. Direct fees also include the fees that are paid to different job sites and career sites or for any recruitment marketing-related tasks. The indirect cost would include resources spent like time, logistics, etc.
However, running a successful employee referral program can save most of these costs. As employee referral invites more relevant profiles and has a better conversion rate, you really don't need to spend a lot on other recruitment channels.
Referred Hire Stays Longer With The Firm
One of the most prominent benefits of employee referrals is that the referred hire stays longer with the firm than a regular hire. It means a better employee retention rate. According to a study by JobVite, a referred hire stays at least for a year with the firm which is far better than the candidates hired using other recruitment channels such as job boards, recruitment agencies, etc.
Employee Referral Candidates Cultural Fits
As your employees referring to their friends and acquaintances it is almost expected that your employees are playing the match-making role. Employees would know the kind of work that needs to be done, the skills required for the job, and the kind of people that are required for the job. For example, if your team needs to provide support to the business at odd hours or if your team is working on a business-critical project, your employee would know the kind of team member is required.
Hire Easily For Hard To Find Roles
The biggest challenge with hard to fill roles is that the available candidates in the market are limited. You may not find them on leading job boards or career sites or otherwise. The best way to reach them is through your employees' professional network.
It is natural to find people with similar skills on one's professional network. For example, you will find more Marketing professionals on a person's network if he or she is from a marketing background. Sometimes people connect to other people with similar skills even if they may not know each other in person. If you have the right employee referral software, it could help your employees to find and source passive candidates easily on their own network.
Improves Employee Engagement
An employee referral program is the best way to engage your employees in more meaningful ways. When a company asks employees to find the next hire in their organization they feel more empowered. At the same time, it's a great feeling for them when they help their friends with their next career move. It's a win-win situation for them.
Human beings always long for rewards and recognition. An employee referral program is a perfect platform to achieve this.
Boost Employer Branding
Another valuable benefit of employee referrals is it helps you grow as a brand. When your employees spread the word about various job openings it brings a lot of traffic your way. This could be a referral or direct traffic. This also improves your brand visibility. If you play your cards right, like brand and design career page in a way that would compel your visitor wanting to know more about you. This way can convert a passive candidate into a job applicant.
Summary – Benefits Of Employee Referrals
Benefits of employee referrals largely depend on the success of the employee referral program. Here is a quick list of the benefits of employee referrals –
Reduced Hiring Time
Better Conversion Rate
Reduces Recruitment Cost Significantly
Improves Quality of Hire
Better Employee Retention Rate
Easily Find Candidates For Hard To Fill Roles
Improves The Scope of Employee Engagement
Boost Employer Branding
If you can execute employee referral programs well then you can enjoy most benefits. Many companies try to implement employee referrals in their organizations. Some use organized ways and some keep it unorganized. What matters most is how you engage your employees through employee referral programs. Successful employee referral programs often use interactive methods, gamification, etc for better employee engagements. Most of the time employee referral program fails because of the ineffective execution of referral programs. However, if you can find ways to motivate your employees to refer more and more of their friends and make the process easy for them then you certainly enjoy all the great benefits of the employee referral programs.