Is Your Competition Hiring Best Candidates Before You Do ?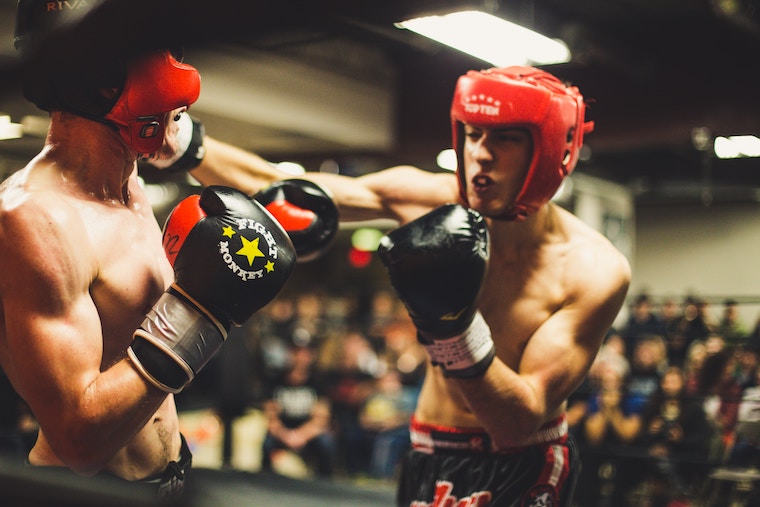 "Who isn't scared of competition? … probably Everyone!" Recruitment is a very, very competitive space. Everyone wants to hire best candidates. And everyone wants to reach them before their competition. Companies or recruitment agencies work on different strategies to hire best talent. But they often fall short for various reasons. In an attempt to understand […]
Is Applicant Tracking System Software a Necessary Investment ?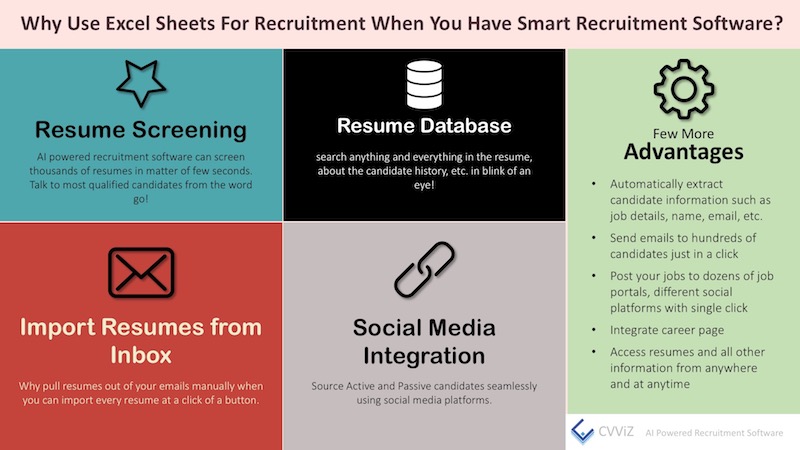 If you are using recruitment tracking spreadsheet for your hiring process and  you are still not sure if you should invest into applicant tracking system software then this article should help you make that decision. Well, this article may or may not change your opinion but it will definitely give you a different perspective on […]
AI Recruiting Technology Terms You Want To Know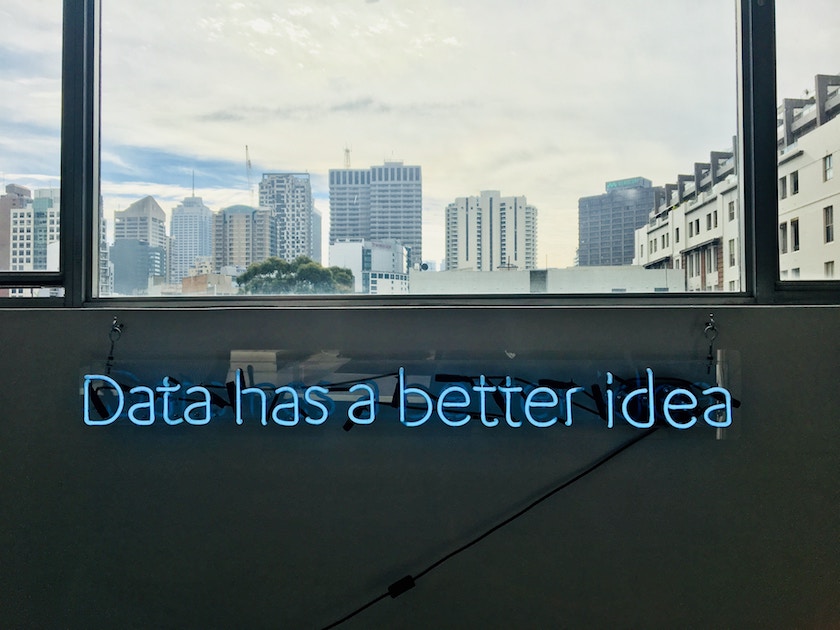 Not long ago imagining role of AI in recruitment was considered novel. Well, today, it is not. Interest in the field of AI recruiting technology is growing rapidly. Companies are investing into innovative technology solutions to become more efficient and productive. With ever increasing interest in the field of AI, it would be good to […]
Recruitment Analytics – Important Metrics to Know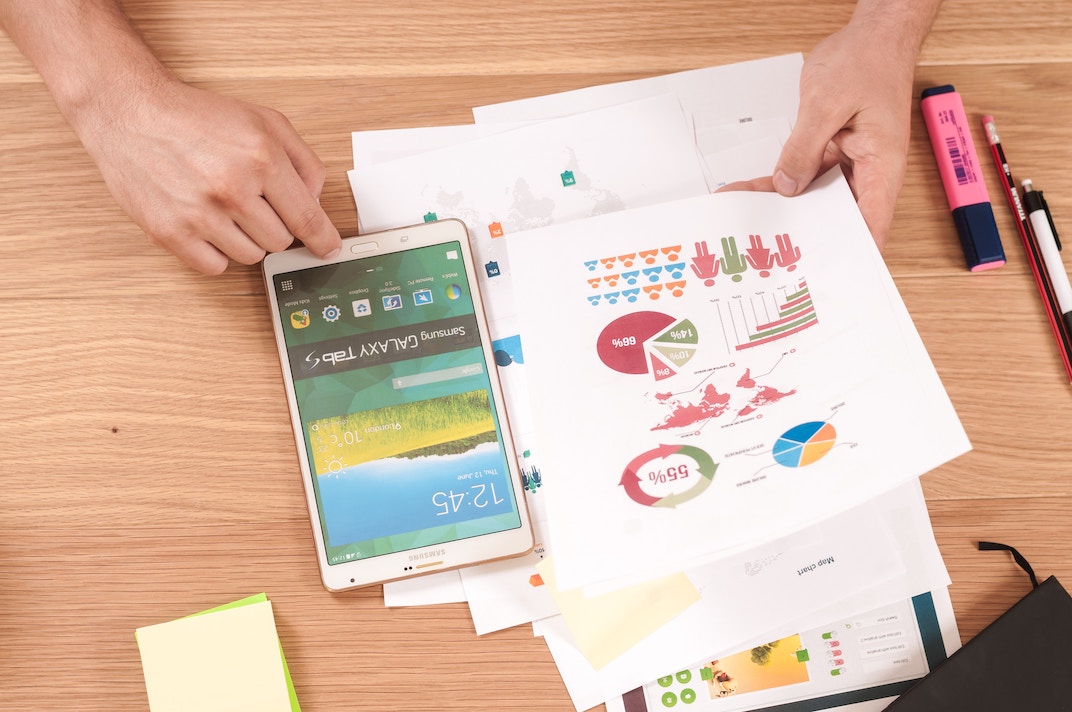 We always measure things that we are focused on or we are concerned about. An athlete would measure how fast he is going. A health conscious person will regularly measure important health check parameters like blood pressure, sugar level, body weight, etc. Similarly, recruitment analytics is a way to measure how efficient and effective recruitment […]
How To Write Good Job Description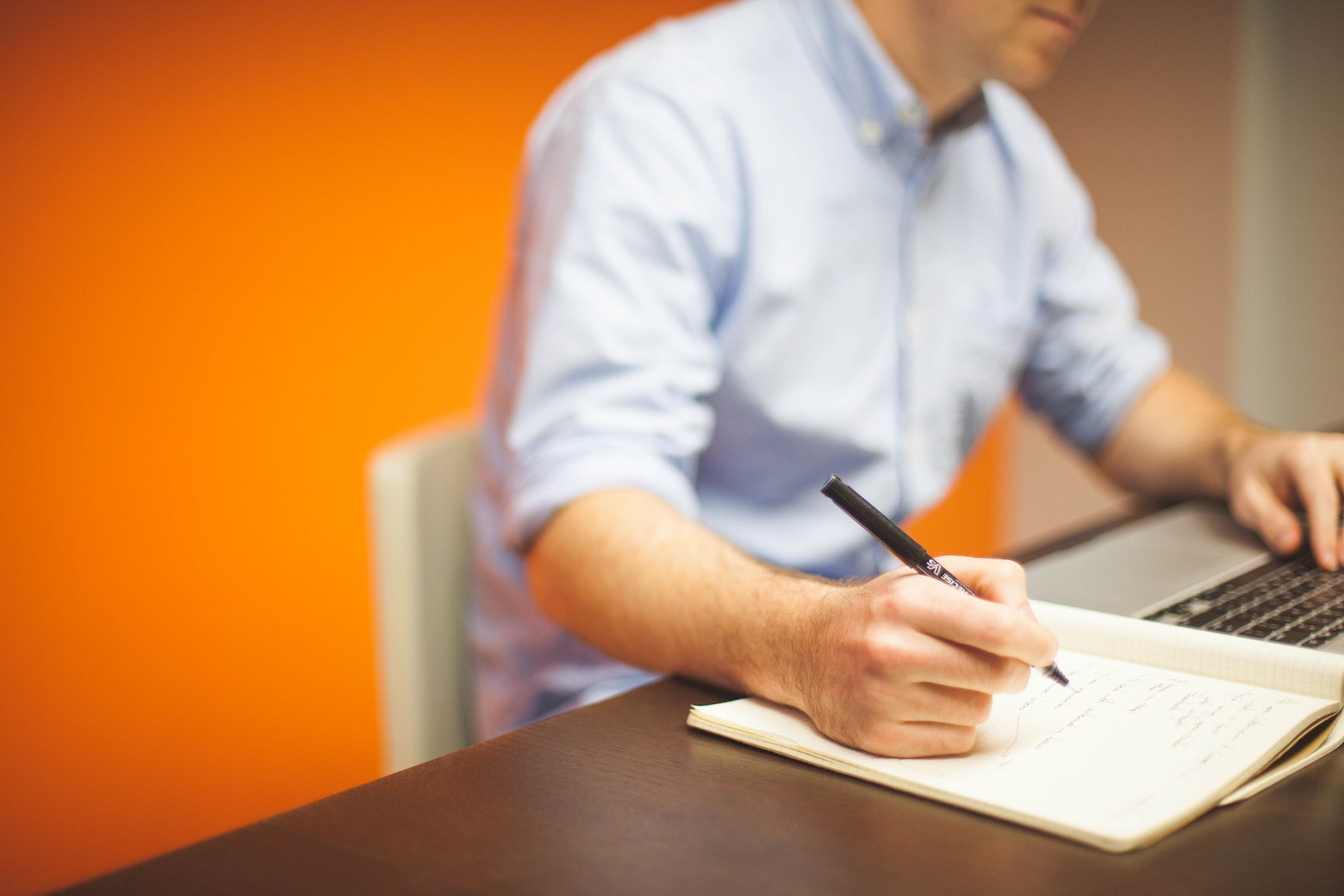 "If candidate sourcing is a marketing job then job description is your sales pitch!" Often job description is the most ignored piece in the recruitment process. Many hiring managers or recruiters might just write one liner job description or they would simply copy one from their archives. In this digital age, one must understand that […]
How AI based recruitment can ease recruiter's life by reaching the right candidate?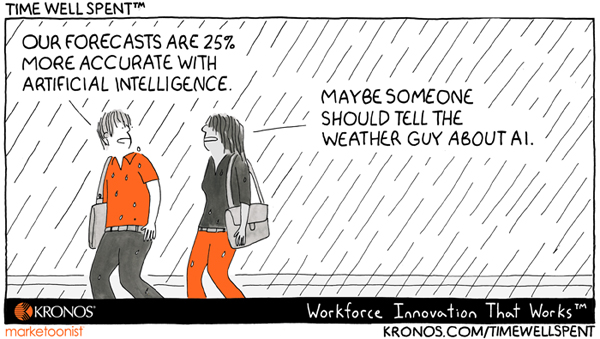 How AI based recruitment can ease recruiter's life by reaching the right candidate? True Story ! After 4 months(128 days) a perfect candidate, Rahul was found. We engaged External RPO advertised through our job board, on LinkedIn and cast the net far-and-wide. We had over 400 people applying, with a great shortlist of 14 candidates. […]
Part 3 :- "Top 26 key reasons driving HR Transformation"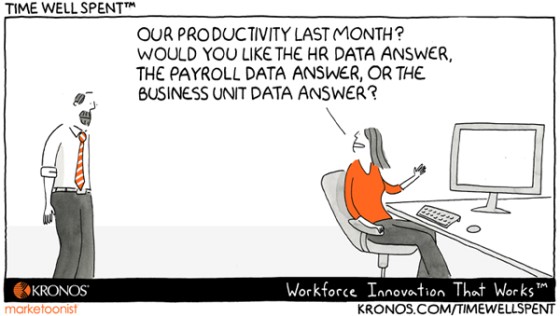 If you haven't read the previous parts in this series, you can read it here : part 1 – Top 26 key reasons driving HR Transformation and  part 2 – Top 26 key reasons driving HR Transformation, where I have discussed various aspects about talent recruitment. 14  Underestimating the power of new #HRTech in improving ROI :  Underestimating the potential return on […]
Part 2 :- "Top 26 key reasons driving HR Transformation"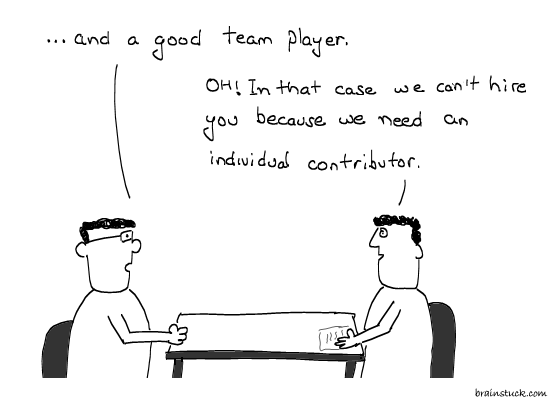 Global giants like Google, Facebook have a different take in HR automation software transformation – with clear business focused talent up-skilling – they are seen as innovators bringing in changes that need horizontal/vertical skills for employees to be multiple role ready – to be #VUCA Compliant. Having a cross cultural mindset reflects the early adoption […]
Why It Takes Long For Recruitment and Selection of RIGHT Candidate ?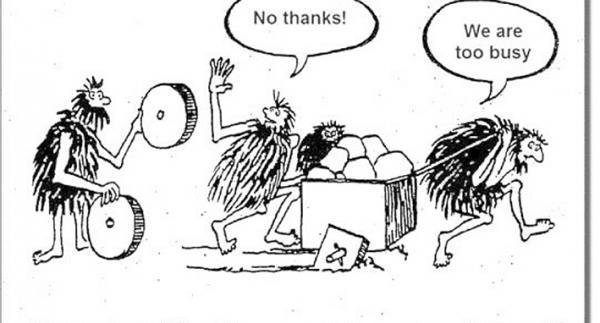 Why It Takes Long For Recruitment and Selection of RIGHT Candidate ? Are these conversations sound familiar? –      "Why have you called me for Java Middleware Position? If you read my resume you can find I am primarily a Database Developer!" (reaching out to wrong candidates?) –      "I haven't actually worked on that skill. I just attended […]