Is Your Competition Hiring Best Candidates Before You Do ?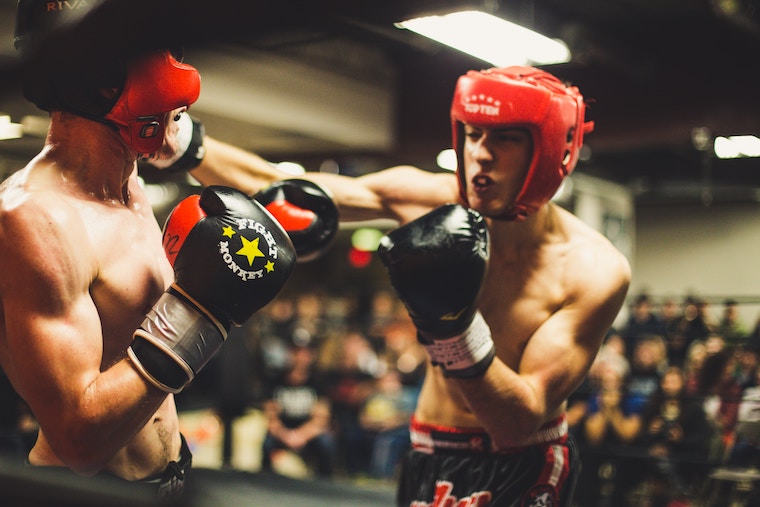 "Who isn't scared of competition? … probably Everyone!" Recruitment is a very, very competitive space. Everyone wants to hire best candidates. And everyone wants to reach them before their competition. Companies or recruitment agencies work on different strategies to hire best talent. But they often fall short for various reasons. In an attempt to understand […]
Is Applicant Tracking System Software a Necessary Investment ?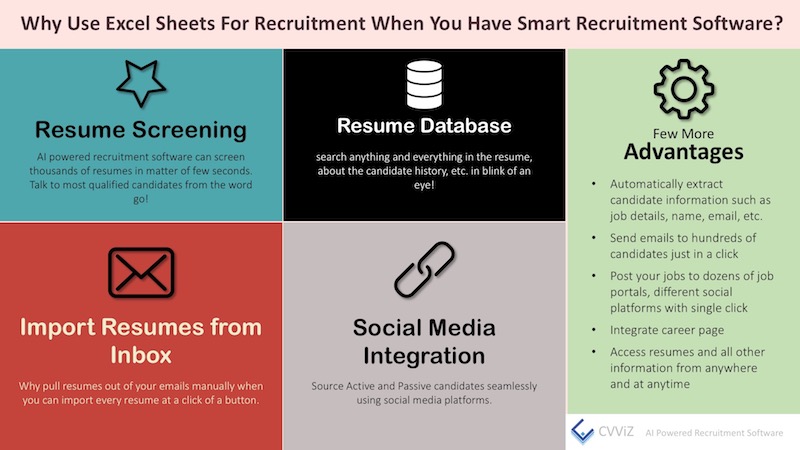 If you are using recruitment tracking spreadsheet for your hiring process and  you are still not sure if you should invest into applicant tracking system software then this article should help you make that decision. Well, this article may or may not change your opinion but it will definitely give you a different perspective on […]
Recruitment Analytics – Important Metrics to Know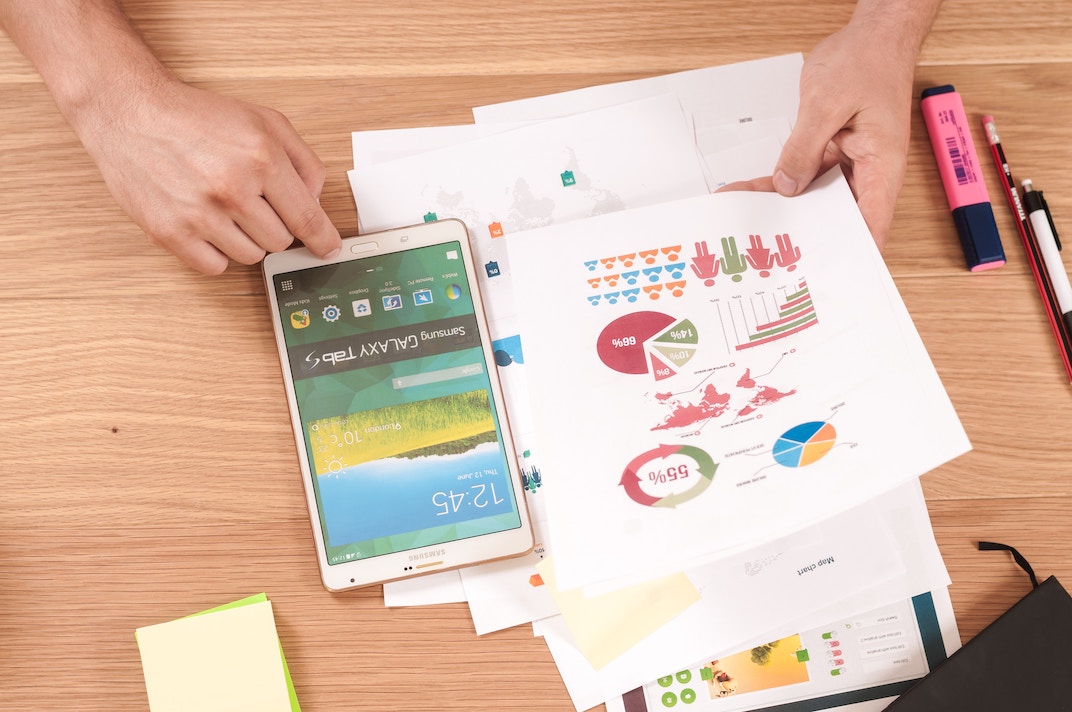 We always measure things that we are focused on or we are concerned about. An athlete would measure how fast he is going. A health conscious person will regularly measure important health check parameters like blood pressure, sugar level, body weight, etc. Similarly, recruitment analytics is a way to measure how efficient and effective recruitment […]
Candidate Discovery – A New Recruitment Trend!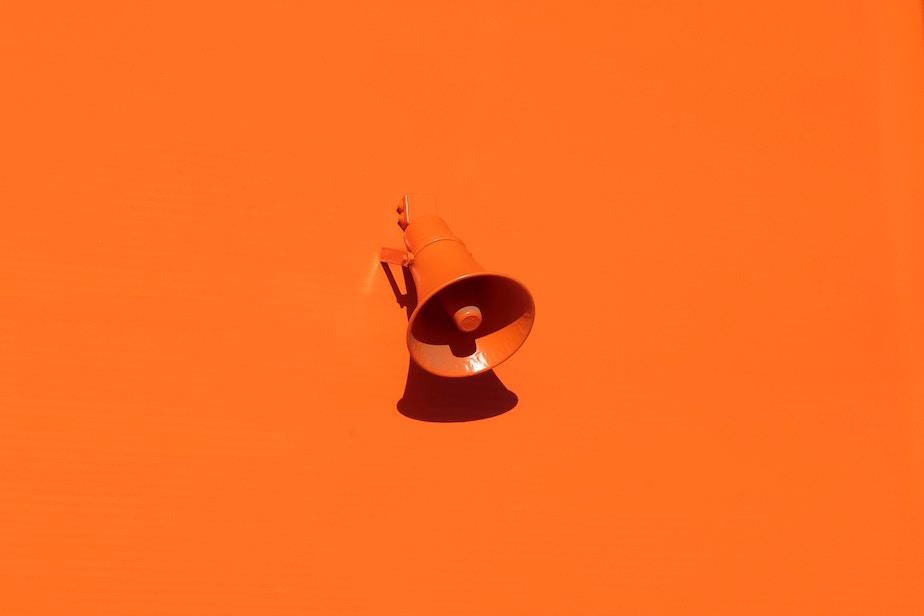 If you are taking below steps every time you start on new job position then candidate discovery method is for you. Start sourcing candidates from job boards, social media. Start contacting recruitment companies or recruitment agencies. It means you are not able to mine your existing recruitment database efficiently. Why Recruiters Don't Utilize Existing Recruitment […]
AI Recruiting Software – What It Means For Recruitment Process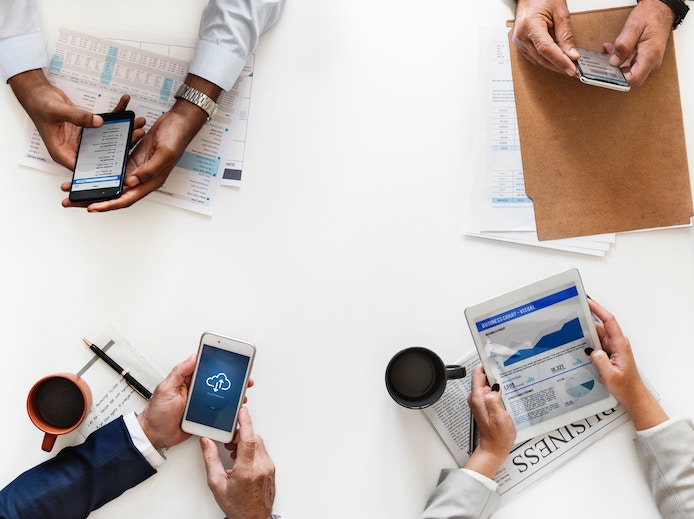 AI recruiting software is no more a newbie.  I remember back in 2015 when i would discuss possible role of AI in recruitment, people would often play it down. In 2016, they started paying some attention. Today, where some companies are adopting it many companies are running proof of concepts (POC) or pilots to see […]
How To Write Good Job Description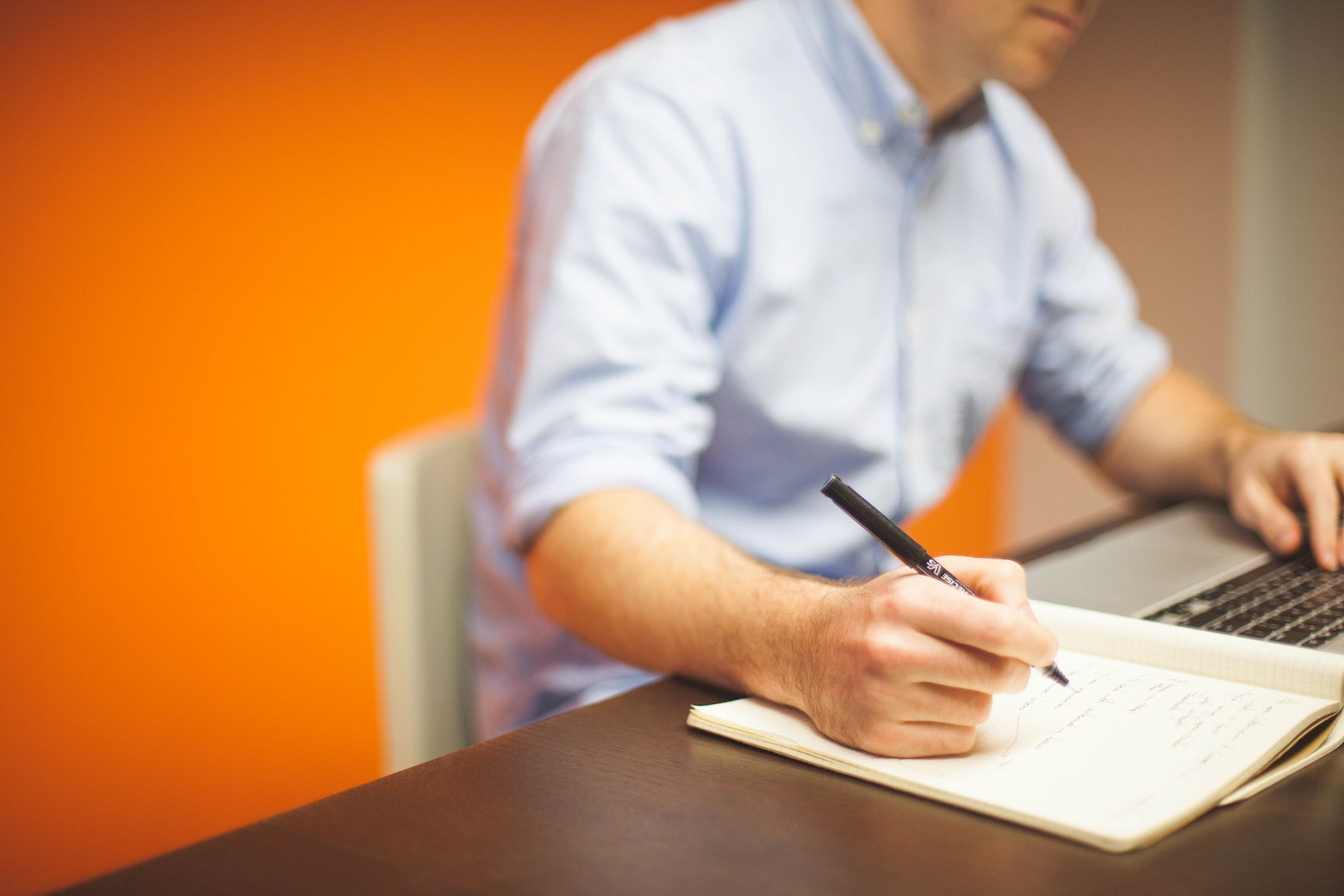 "If candidate sourcing is a marketing job then job description is your sales pitch!" Often job description is the most ignored piece in the recruitment process. Many hiring managers or recruiters might just write one liner job description or they would simply copy one from their archives. In this digital age, one must understand that […]
5 Candidate Sourcing Strategies to Attract Top Talent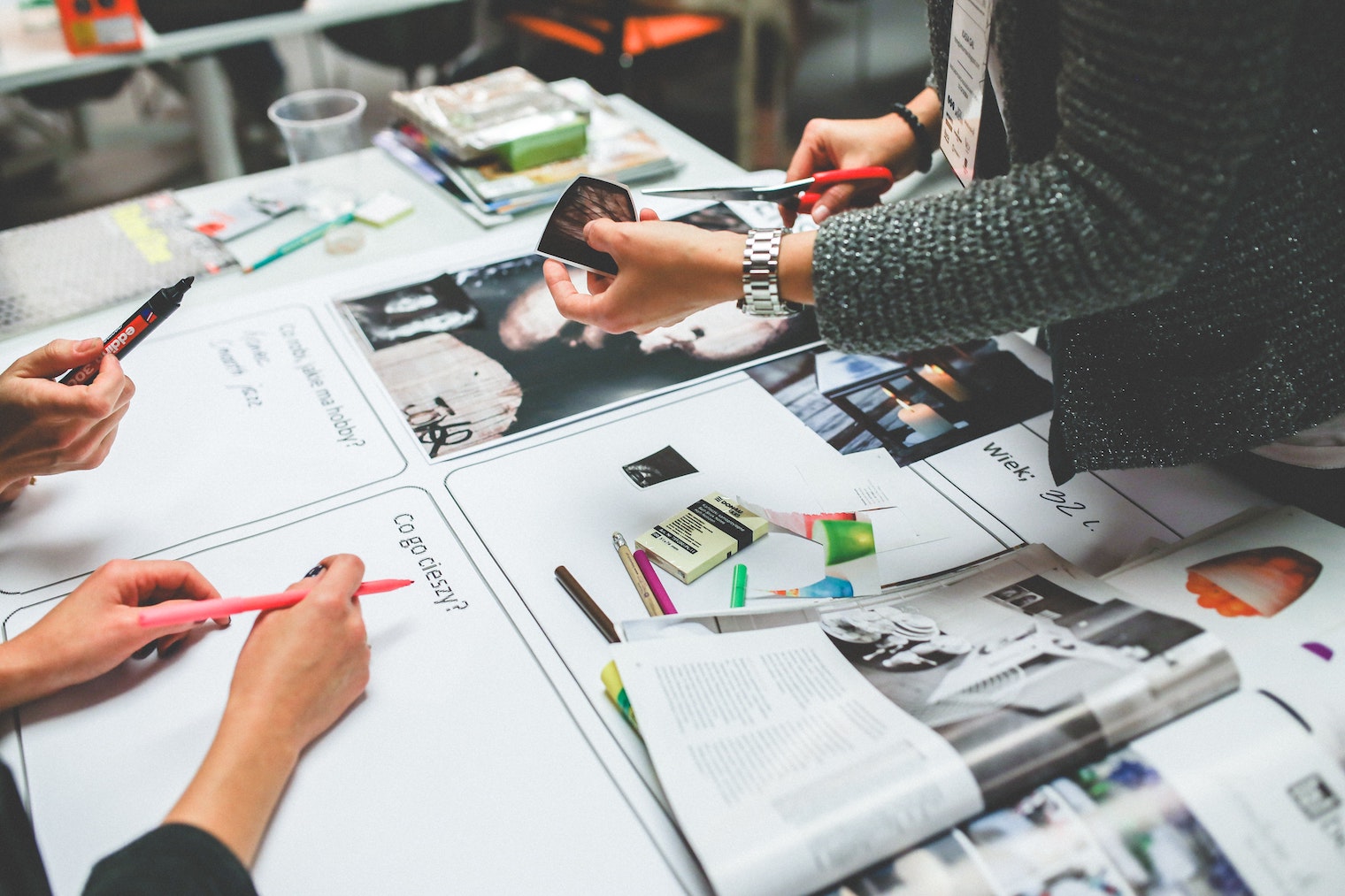 What are best candidate sourcing strategies to attract or to hire top talent without spending any extra bucks? Do you need to improve your candidate sourcing strategies? Let's get down to 5 basic sourcing strategies for attracting right candidates. 1. Use Social Media for Candidate Sourcing Remember old days when Times – the news paper used […]
How AI in recruitment shaping up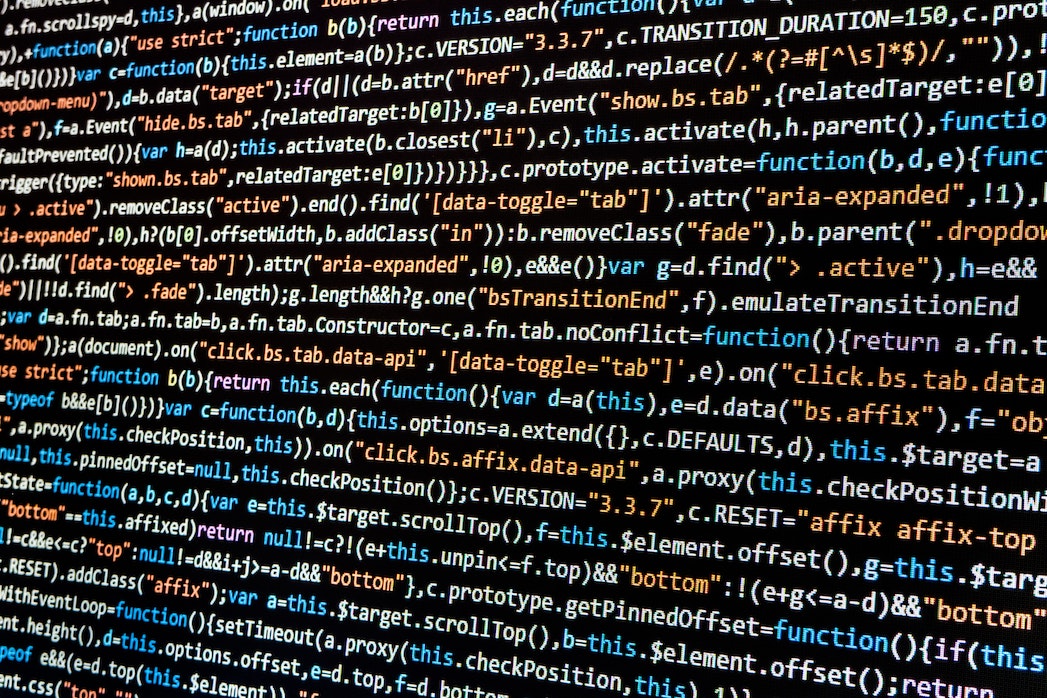 Today is an era of Artificial intelligence(AI), Machine learning, Robotic Process Automation.  AI is changing our lives in a multitude of different ways. AI is changing the way you work in your daily life. Far from being a vision of the future, AI is already making life a little bit easier in the office and […]
3 Basic Signs Company Needs a Recruitment Software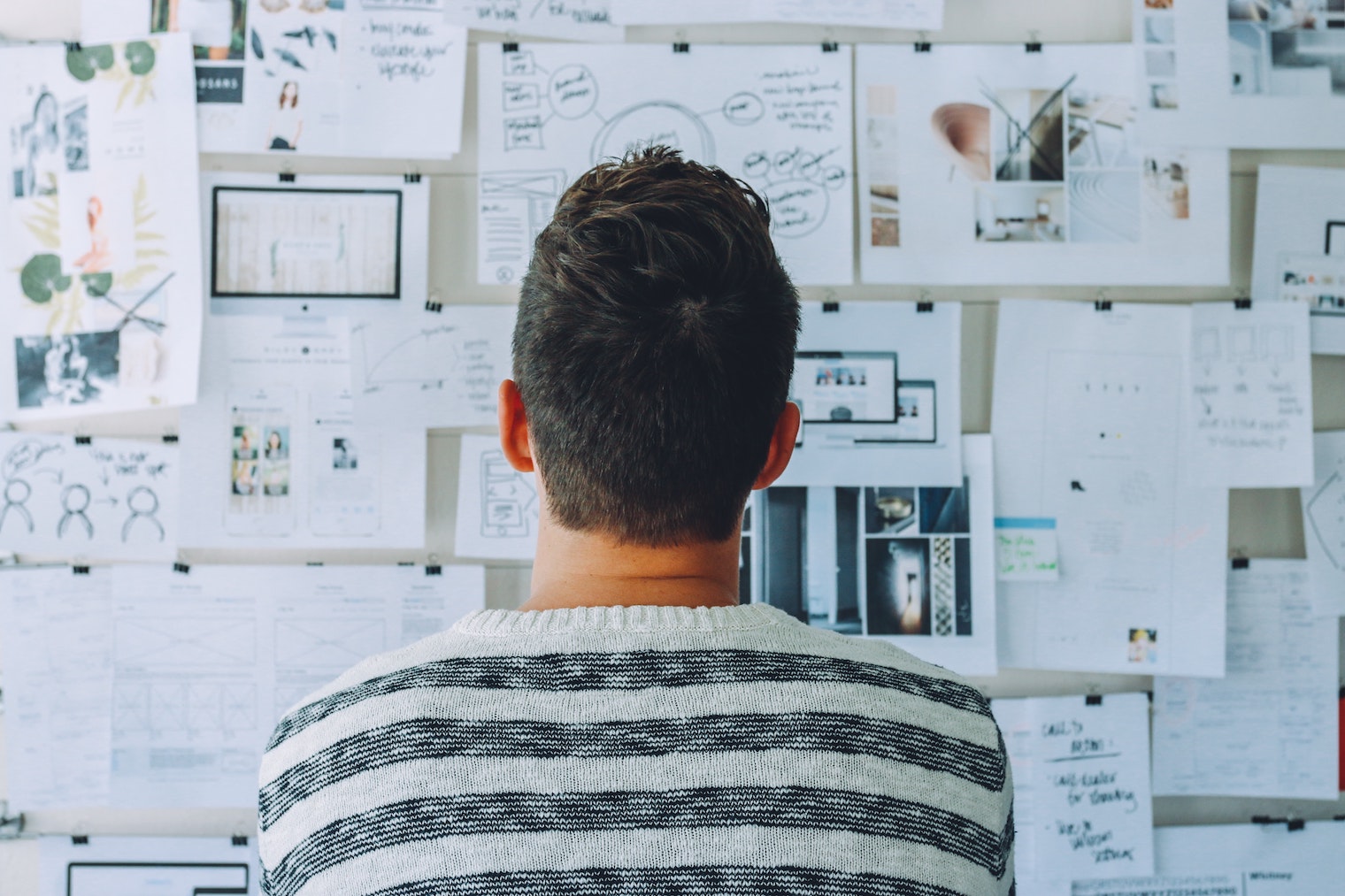 "The key for us, number one, has always been hiring very smart people." – Bill Gates, Microsoft "You need to have a collaborative hiring process." – Steve Jobs, Apple Hiring RIGHT people has always been the key ingredient in the success of any company. Yet, hiring or recruitment process is still one of the most loosely […]