Is Your Competition Hiring Best Candidates Before You Do ?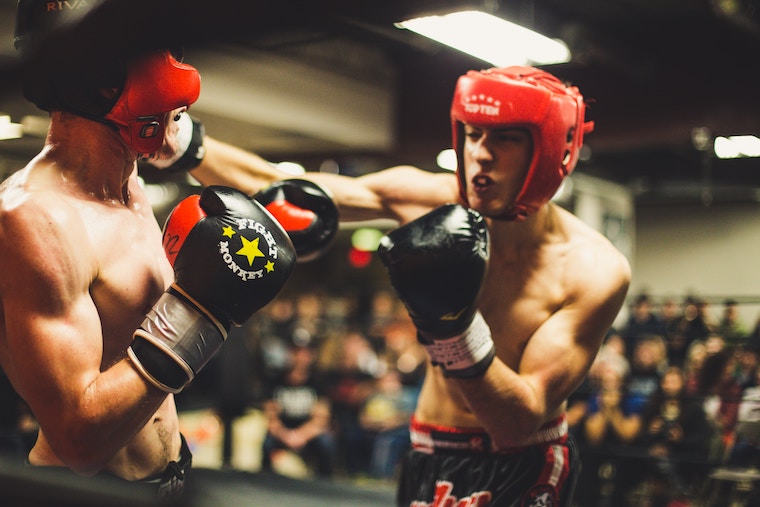 "Who isn't scared of competition? … probably Everyone!" Recruitment is a very, very competitive space. Everyone wants to hire best candidates. And everyone wants to reach them before their competition. Companies or recruitment agencies work on different strategies to hire best talent. But they often fall short for various reasons. In an attempt to understand […]
Is Applicant Tracking System Software a Necessary Investment ?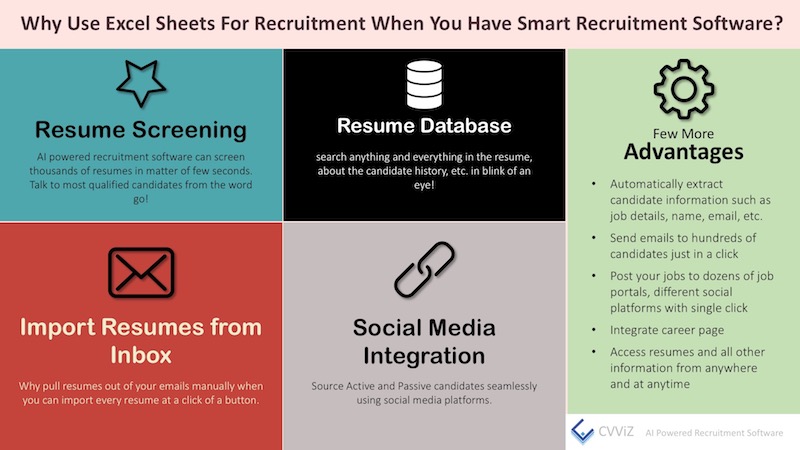 If you are using recruitment tracking spreadsheet for your hiring process and  you are still not sure if you should invest into applicant tracking system software then this article should help you make that decision. Well, this article may or may not change your opinion but it will definitely give you a different perspective on […]